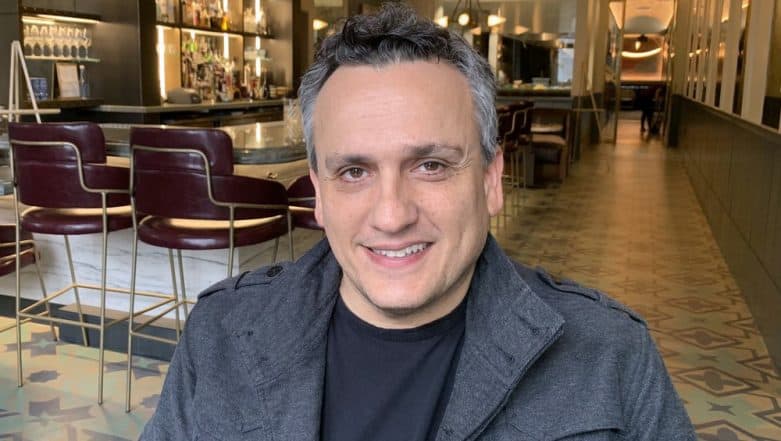 Avengers: Endgame is one of the most anticipated films of the year as well as the most awaited Marvel film. The film marks the end of the Avengers franchise and post the shocking end of Avengers: Infinity War, fans have been waiting with bated breaths for this one. While fans are waiting for the film's release scheduled next month, there's another big news now. The film's co-director, Joe Russo of the Russo brothers is all set to visit India next month. Yes! you head it right.
The director will be kicking off of his Asia Pacific Tour in April ahead of the mammoth release of the film and he will first start off with India. This news has left all the Indian fans rejoicing with joy. Captain Marvel: Goose the Cat Will Defeat Thanos in Avengers: EndGame, Say Fans After Watching Brie Larson's Superhero Film – Read Tweets.
Joe and Anthony Russo, who first joined the MCU with Captain America: The Winter Soldier, later went on to direct Marvel's two biggest films, last year's Avengers: Infinity War and the upcoming Avengers: Endgame.
The director expressed his excitement about engaging with Indian fans saying, " I am absolutely thrilled with the passionate response Avengers: Infinity War received in India, and cannot wait for you to see Avengers: Endgame. Thank you for embracing these movies. I am excited to be coming to India and eager to meet our Indian fans very soon." Did Avengers: Endgame Force Karan Johar To Prepone Kalank? Movie To Now Release On April 17!
Avengers: Endgame is all set to release in India in on April 26 this year in English, Hindi, Tamil and Telugu. The latest Marvel release, Captain Marvel has already provided little insights into what we can expect in the big finale.