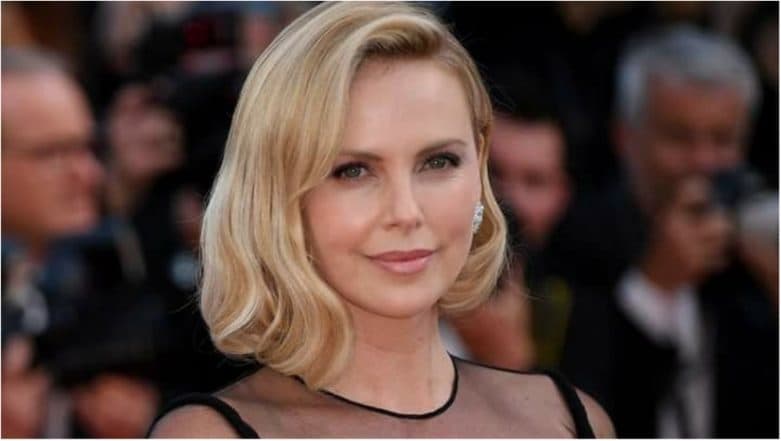 Actor Charlize Theron, the Tully actor and mother to two-year-old August and six-year-old Jackson, whom she adopted as a single parent is open to dating again. Earlier the actress had said that she had 'no interest' in finding a new partner while her kids were younger. With her daughter getting a year older, Theron admitted she could change her mind. In an interview with Hello! magazine, Charlize said, "With both of my kids, the first two years, I had absolutely no interest in dating. It wasn't even a struggle – it was a case where my body chemistry and my mind just wanted to go to the place where I was 100% satisfied with being a mom."
She further goes on saying, "And then…well it kind of changes. My little one will be three soon and I'm starting to feel like, 'Ok, I'm not dealing with diapers and wipes anymore and you know something? Right now, I'm really happy." Theron, 42, said her friends are trying to set her up on dates but feels it was too much 'work' to do. "Sometimes my friends will try to set me up and I'll say, 'Right now that feels like more work than something I would really enjoy. I think I would have to change that mindset before I start dating again," Theron said. Theron had dated actor Stuart Townsend for eight years. She later got engaged to Sean Penn in 2014 after meeting him a year ago. But the couple ended their relationship in June 2015.
Last year, the actress had sparked rumours of a romance when she was spotted laughing with Halle Berry's ex Gabriel Aubrey. The actress recently gained more than 50 pounds for her character of an overworked mom in Tully, which led to depression. Theron ate more processed foods and drank more sugar than she had in her entire life, which she thinks contributed to her mood. Theron's struggle with depression due to weight gain has also been backed up scientifically. The actress had to work much harder to get her pre-Tully body back as with age the body's metabolism rate slows down and there is less physical activity.