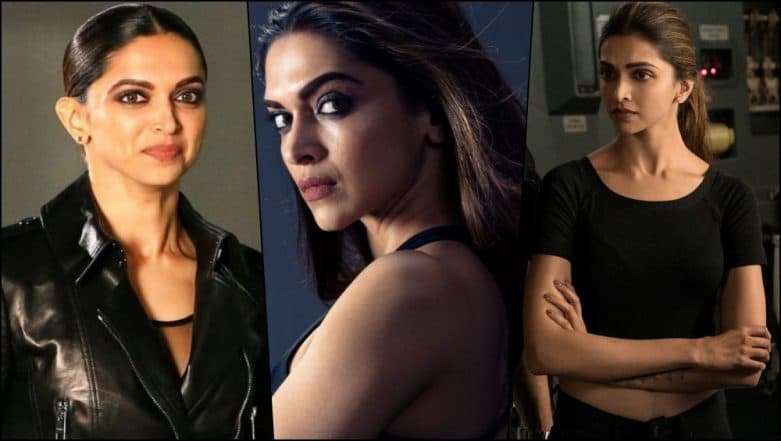 Born on January 5, 1986, Deepika Padukone celebrates her 33rd birthday on Saturday. This Bangalorean beauty who made her debut in 2007 opposite Badshah of Bollywood, Shah Rukh Khan become the reigning queen of the Hindi film industry. But today, we will be looking at Deepika's sole Hollywood project, xXx: Return of Xander Cage, in her impressive filmography. No, the reason why we want to talk about Deepika's role of Serena Unger is that it is as memorable as actress' roles in Bollywood movies. Not taking anything away from other Indian actresses' Hollywood exploits, it is Deepika's character in Vin Diesel's action-flick that remains a favourite and for a reason.
Deepika made her Hollywood debut in 2017 with xXx : Return of Xander Cage, the third instalment in xXx franchise after xXx (2002) and xXx: State of the Union (2005). The action film directed by D. J. Caruso had Vin Diesel in the protagonist. Of course, there were other big names such as Donnie Yen, Ruby Rose and Nina Dobrev with a worldwide fan following. So, it was natural for fans to be sceptical about Deepika Padukone's role, from quality to the screen time. But they were in for a big surprise.
The gorgeous athletic actress made a stunning appearance in all-black leather pants, jacket and boots. She did the splits and that marked the entry of Serena Unger – a badass mercenary! Serena is a part of a team with four skilled individuals led by Xiang who infiltrates CIA office like it's taking a walk in the garden. That is the start of Deepika as Serena's amazing start to an action-packed film.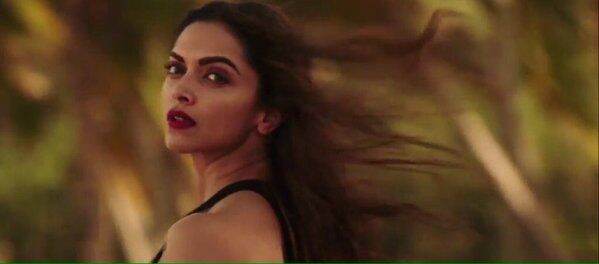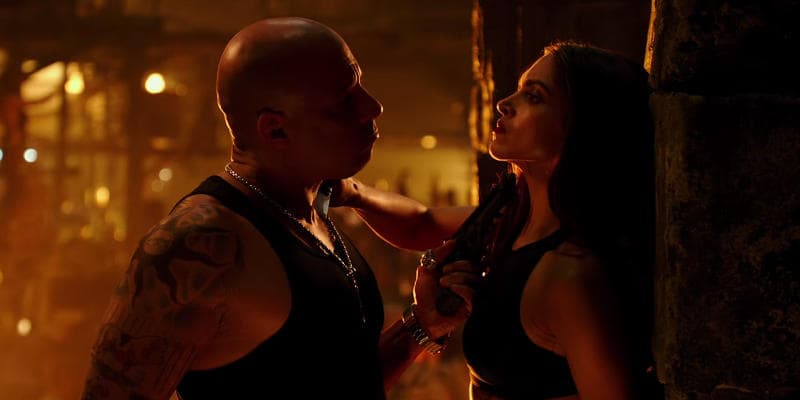 What made Serena Unger an indispensable character in XXX franchise is that she is Xander Cage's perfect match. While women around Vin Diesel's Xander Cage found him irresistible, it is the other way around when the XXX operative is with Serena. He is totally smitten by her courage, her badassery, her skills as a trained assassin and a potential romantic partner. Remember, the passionate liplock shared by Serena and Xander.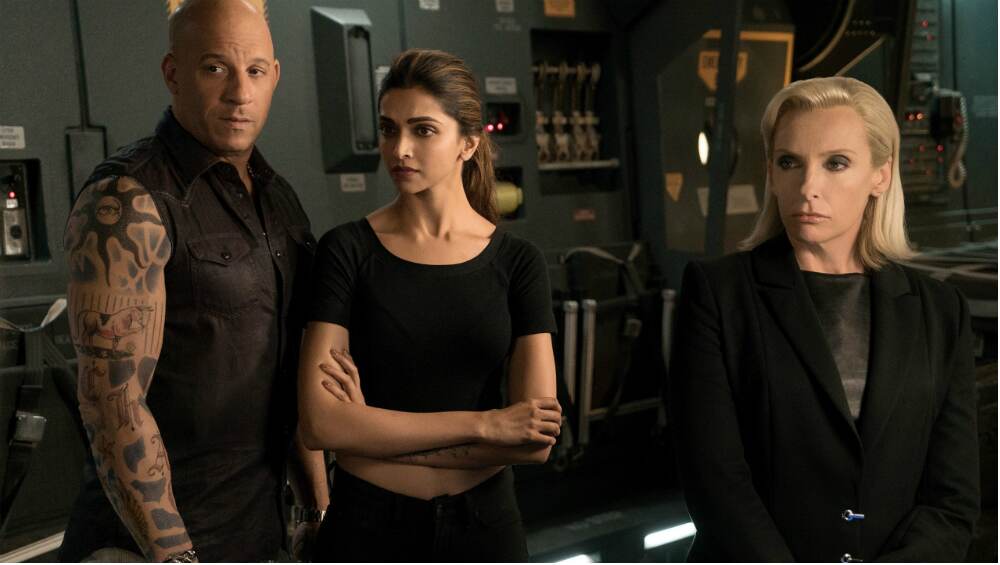 There was depth, layers provided to Deepika's character in the film, unlike most Indian actors or actresses who make a blink and miss appearances in Hollywood movies. While I am all for Priyanka Chopra's global domination, it is kind of sad to see the 36-year-old do barely-there roles on the name of doing Hollywood movies.
Watch Video: Deepika Padukone Speak About XXX: Return of Xander Cage
Deepika has been choosy about doing the right role, including Hollywood. For her, it has not been about doing any random role because it happens to be from the West. Well, that's why she is in such demand. Director DJ Caruso had confirmed that Deepika's Serena Unger would be back for another adventure in Vin Diesel-starrer 'xXx' franchise. In fact, he had expressed a desire to shoot a Bollywood style dance number, featuring Padukone, for the end credits of XXX 4!