Ben Affleck, the man with many faces, turns 47 today! The actor, director, producer and screenwriter, has been part of the Hollywood industry for quite a long time now. Amid this time, he has also managed to carve a niche for himself. Not only has he ventured from the acting and screenwriting space but is also a director and producer. Well, two Academy Awards, three Golden Globe Awards, two BAFTA Awards, and two Screen Actors Guild Awards, serve as the prime testaments to his flourishing career. When George Clooney Advised Ben Affleck to Reject the Role of Batman!
During his prime days, Affleck did take up some funny roles as the ideal rom-com hero. However, as his friendship with Matt Damon reached new lengths, so did the thirst to provide the audience with good content, a great story and not be typecast as just another Hollywood hottie. It seems to have worked in his favour as the actor did manage to receive recognition for working on several amazing projects. While recently, his Batman stint for Warner Bros and Zack Snyder didn't rub on the audience, that doesn't mean he is done for. As we relive some of his best films that brought him acclaim, it is also to prove to many that the actor is very much capable of making a film with his impeccable screenwriting skills! Ben Affleck's Sports Drama 'The Way Back' Is All Set to Release on March 6, 2020
Gone Girl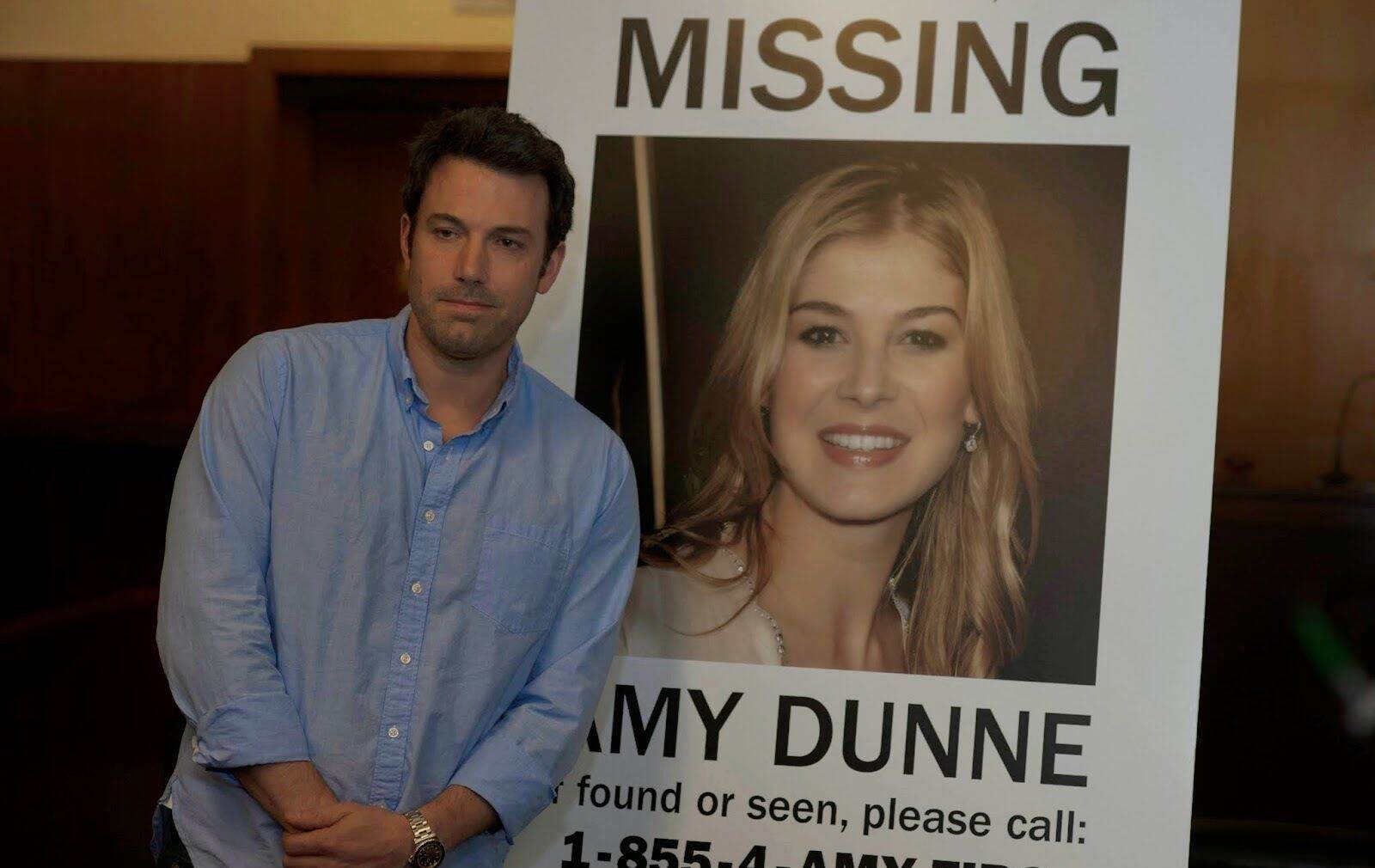 Gillian Flynn's Gone Girl adaptation was one of the best things to happen to Hollywood. Considering how the story demands that the audience be uncertain of seeing the protagonist Nick, as an innocent man, perhaps no other actor but Affleck could have pulled off such a demanding role.
Good Will Hunting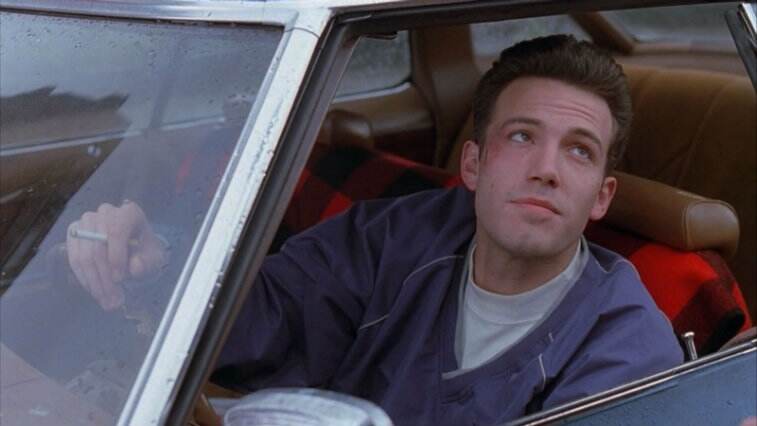 While the film was clearly owned by Matt Damon as a whiz thug kid and Robin Williams, his shrink, we cannot disregard the importance of Affleck's role as Will's childhood bud, Chuckie. Also, talented as the actor may be, this was his first try in screenwriting, a work that brought him Oscar recognition.
Pearl Harbour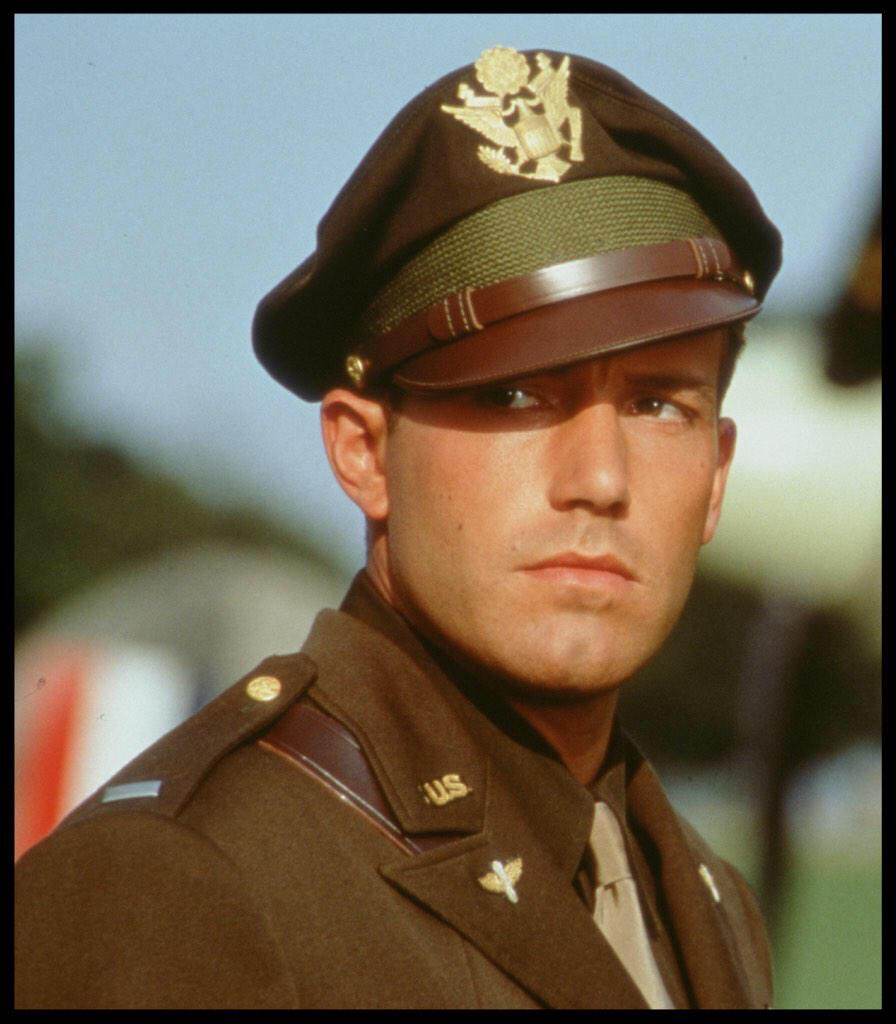 This love triangle set in the backdrop of World War 2 is heartbreaking! You have a tough time picking sides as they're all victims of love in the time of war. Affleck as the drive Rafe McCawley is lovable and we are so glad that the actor chose to work on this film, which became quite a cult movie.
Argo
Drawing inspiration from the real, Operation Argo, a mission carried out to rescue Americans from Iran during a tumultuous political situation, Affleck wrote the script for the film, acted, produced and even directed Argo. Needless to say, Argo did receive tremendous acclaim and an Oscar nod too. He didn't win the best director though but it's okay.
The Accountant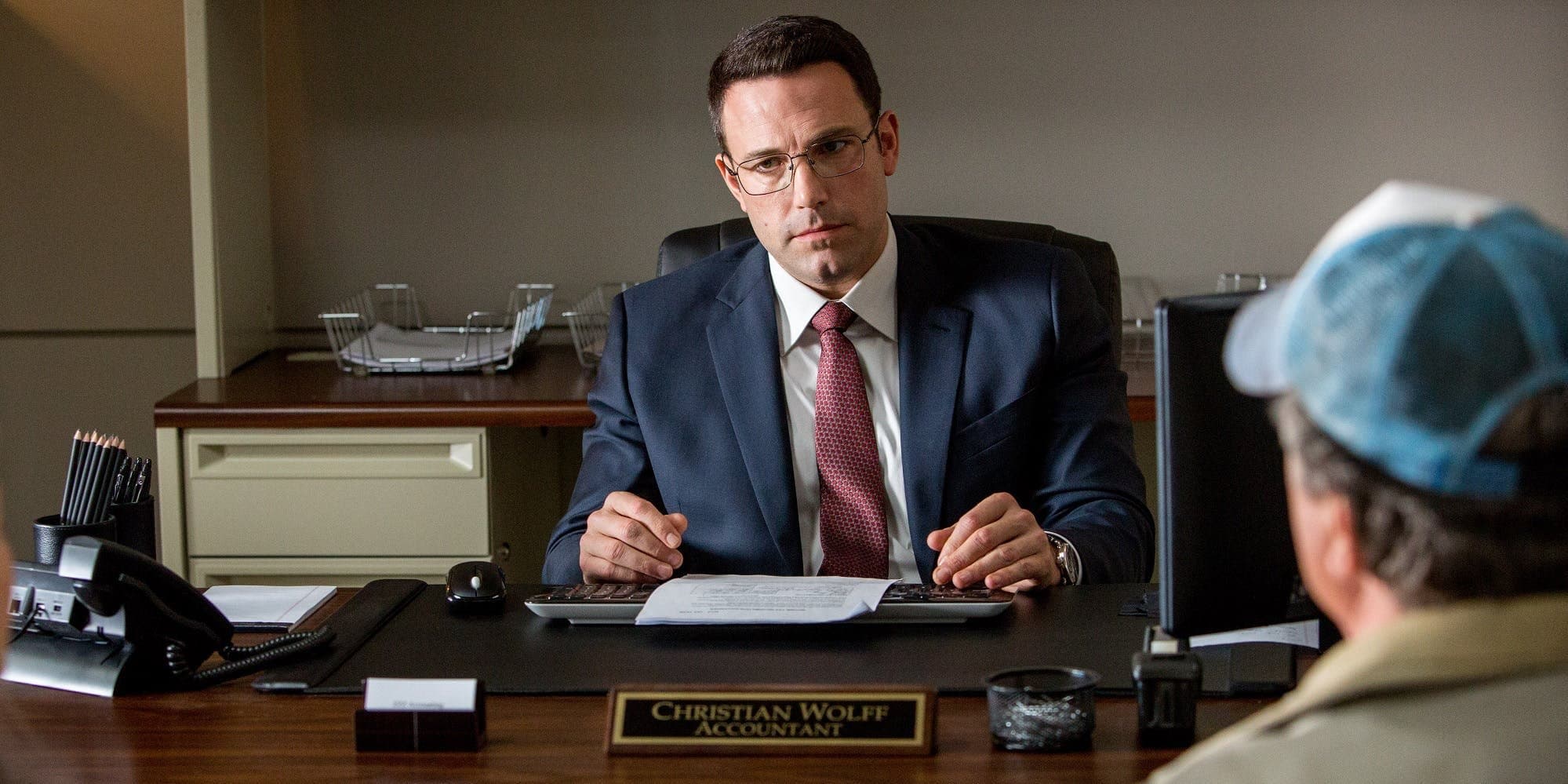 Affleck is one of those actors who needs no validation from Oscar or other such prestigious award committees as it is a known fact that he can act, really well. In fact, in the 2016 film, The Accountant, Affleck as the math savant, Christian Wolff, made the world his fan! Not only is he spectacular as he plays the role of a character suffering from Asperger's Syndrome but is also quite the whiz adult!