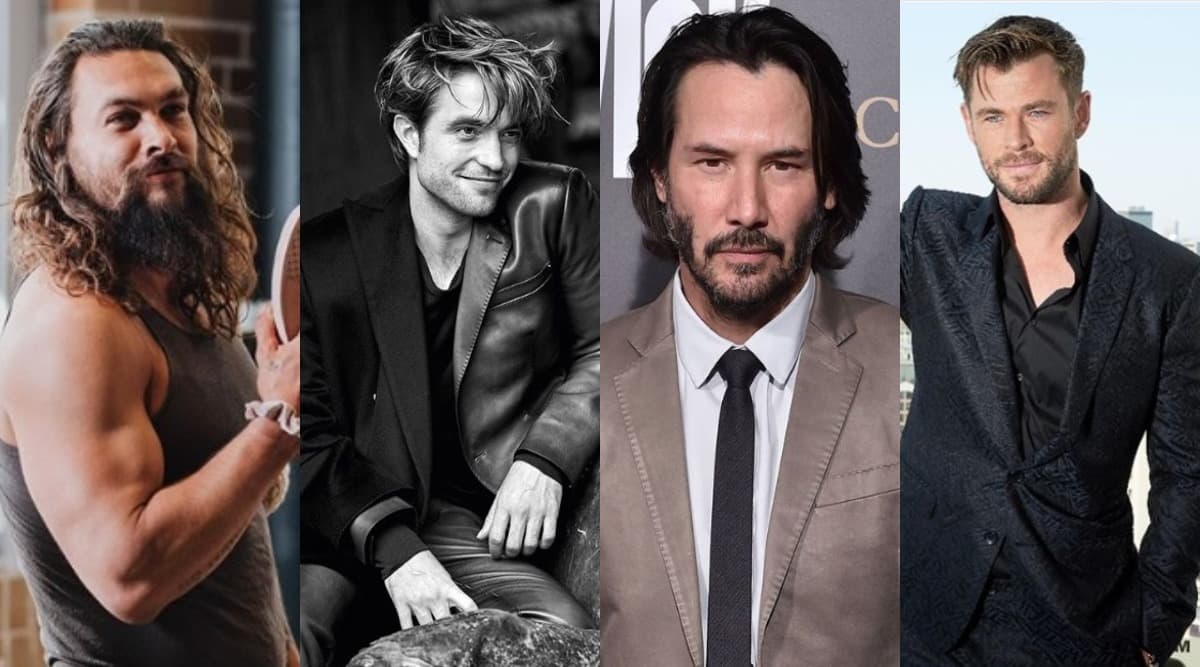 Happy Men's Day to all the amazing men out there! For the uninitiated, November 19 is observed as International Men's Day when concerns regarding gender equality, men's health and more are celebrated. Just like how the International Women's Day is celebrated, IMD is also brought about with equal zest and fun. Of course, women or even men who appreciate the presence of their counterpart choose to make the most of the day by pampering the said sex. International Men's Day 2019 Gift Ideas: From Fitness Gadgets to Experiences, Here Are Present Ideas in Budget
Since we are on the internet, the only way for us to pamper people we love is through the means of the digital platform. Speaking of which, while many might have their own reasons to wish and appreciate the men in their lives, for us writers who thrive in the presence of celebrities, we will point out the best of the lot. Over the years, Hollywood has seen several memorable faces with skills as good as their looks. This made us realise that perhaps on this International Men's Day, we could talk about these men or maybe just let you guys know how much we appreciate the presence of these men in our lives.
Even if it is a virtual love, we don't mind expressing it! Actors Keanu Reeves, Leonardo DiCaprio, Brad Pitt fail to succumb to age while Chris Hemsworth, Henry Cavill, Robert Pattinson uplift our faith that they will be just as handsome even after turning the poignant age bracket. With that, scroll away and check out some of the most handsome actors in Hollywood.
Jason Momoa
Henry Cavil
View this post on Instagram
Keanu Reeves
Robert Pattinson
View this post on Instagram
Chris Evans
Hugh Jackman
View this post on Instagram
Leonardo DiCaprio
Brad Pitt
Chris Hemsworth
Idris Elba
Today is a very special day for men and there are going to be a plethora of offers and benefits. So take your man out, splurge if you wish to, make him know that he means a lot! Happy International Men's Day to all!