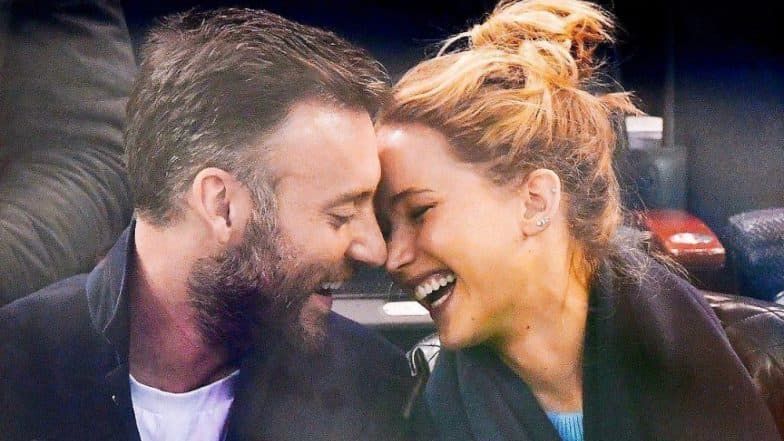 Jennifer Lawrence can't wait to say "I do," to the man she has been dating for over six months! In case you folks have been living under the rocks, the Academy Award-winning actress is engaged to her boyfriend, Cooke Maroney! The news first surfaced on Page Six before it was picked up by various other websites. JLaw was spotted wearing a shiny big diamond ring, which gave away that she has been engaged. On the same, JLaw has given a quote, which is rather too adorable.
Sounding just like an excited bride-to-be, Jennifer quoted, "I can't wait to be married. I feel like if I find that one person who I want to spend the rest of my life with, who I want to be the father of my children, that I would absolutely not f— it up. But I'm also not banking on that." So far no date has been set for the wedding and even if it has been, the news has been kept away from the paparazzi. However, it is speculated that her bridal party is going to be it.
Considering the plethora of celebrity close friends that Lawrence has, the bridesmaid spot could be taken up by Emma Stone, Amy Schumer and Laura Simpson. Emma and Jennifer are so close that there was a time when (if she weren't getting married to Cooke) she said that she would marry Emma! "She's my best friend; the love of my life. We're exact opposites so we help each other," said Lawrence. while these three ladies have been super close to the actress, there is also one more celebrity who is in the close circle, Captain Marvel actress, Brie Larson.