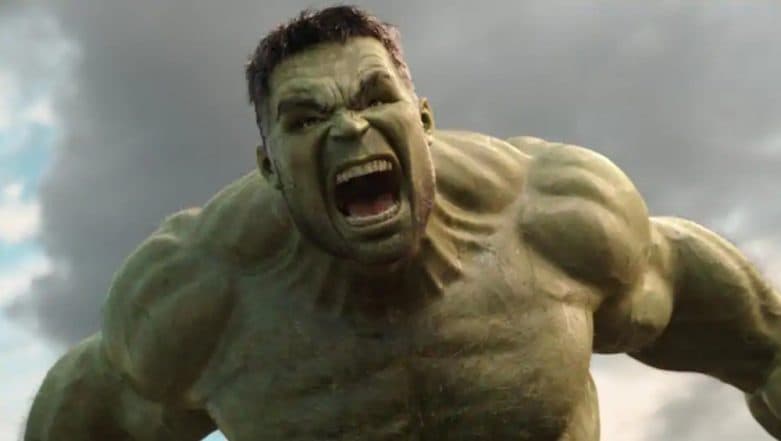 Avengers: Endgame shattered all box office records worldwide when it released in April 2019. The movie was re-released in some parts of the world today (that Marvel likes to call a 'global' release). The re-release will not only help the box office figures but also function as the lead up to Spider-Man: Far From Home which is releasing next Friday. Also, the re-release print will include bonus footage of worth 6-minutes. There was quite a secrecy around what this never-seen-before footage will be about. As the movie released today, the bonus footage has leaked online. Well, you are about to enter the SPOILER territory so be cautioned. SPOILER ALERT is officially into place now.
The new footage of Avengers: Endgame features Hulk. He seems to be in rescue mode and more in control of himself than ever before. Spider-Man: Far From Home: After Avengers: EndGame, Reddit User LEAKS Major SPOILERS About Tom Holland's Film.
Check out the leaked footage of Avengers: Endgame here:
#AvengersEndgame post credits scene from re release#Hulk #AvengersEndgameRerelease pic.twitter.com/sAhARzWjq1

— Ghokulesh (@j_a_r_v_i_s__) June 28, 2019
Well, there were better things to include in the Avengers: Endgame re-release print. For instance, the deleted scene about a teenage Morgan Stark, played by Katherine Langford would have been a better pick. But as per certain reports, that scene will find a spot in the Avengers: Endgame Blu-ray edition, which is due to come out very soon.