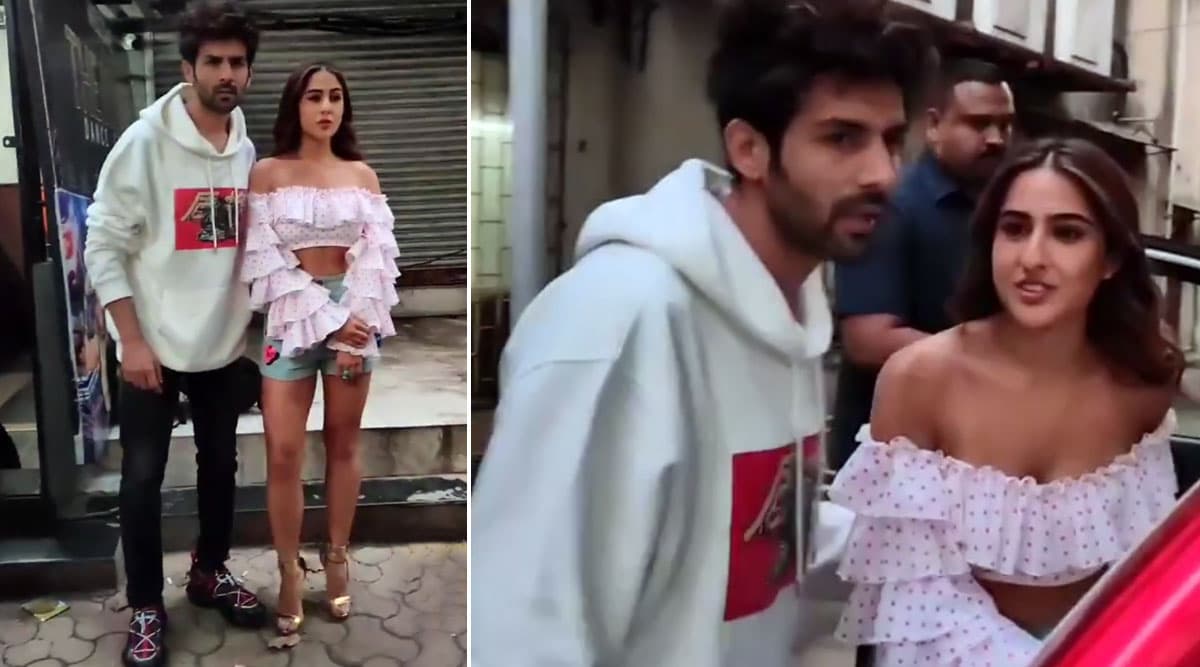 Sara Ali Khan and Kartik Aaryan are making a lot of appearences these days to promote their upcoming Imtiaz Ali film. They have broken up, so these videos are seen as their way of not letting their split affect their film together. Recently, a video of both of them went viral where the two looked quite uncomfortable in each other's company. Sara was not making eye contact with him but obliged the paparazzi with a photo together. That didn't go unnoticed by their fans. Many fans have commented below saying Sara is being really rude with Kartik. Sara Ali Khan and Kartik Aaryan's Recent Appearance Together is Making us Say, 'Smile Please!' (View Pics)
Many of the fans felt Sara was throwing too much attitude while there were few who made light of the situation. Of course, there were some who slammed the people calling Sara rude.
First check out the video here...
View this post on Instagram
Now check out the reactions...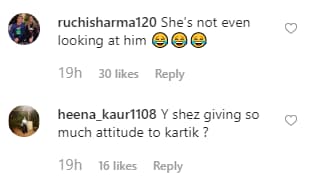 #Angry Sara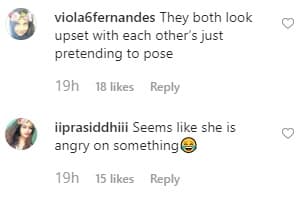 #How Rude

#Aww Kartik!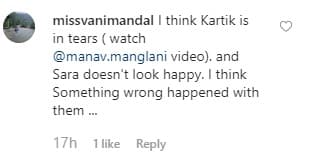 #Kartik doesn't deserve this!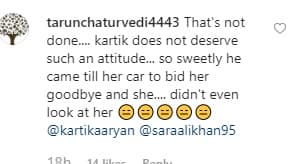 #Mystery Solved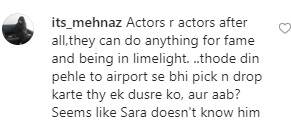 #What's wrong Sara?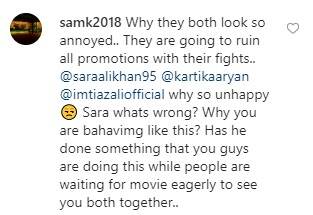 #Rude again!

#Atiitude issues

Sara Ali Khan and Kartik Aaryan were the IT couple of Bollywood. Sara's confession about it on Koffee With Karan was the trigger and then a lot of things got them together. They even worked together in Imtiaz Ali's next untitled film. But then they broke up and the reason was said to be their busy schedules. However, it seems they are doing this promotion thingy quite reluctantly.