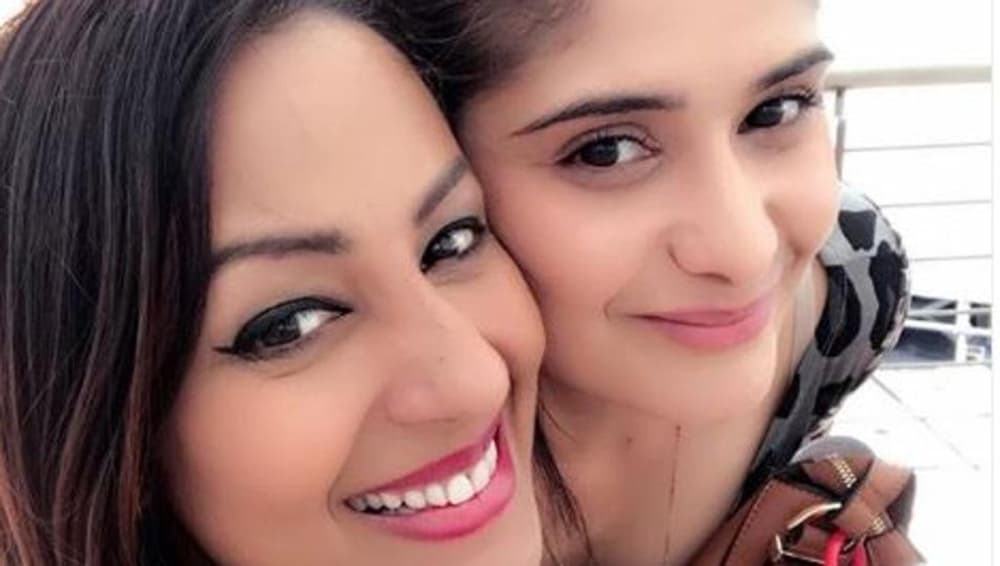 We all have dark secrets. Some people can share them with others, some cannot. After all, reading lines from such chapters of your life out loud to someone is not easy. However, TV actress Arti Singh, who is currently a contestant on Bigg Boss 13 showed a lot of bravery when she revealed on national television that her house help tried to rape her when she was 13-years-old. It takes a lot of guts to make a confession like this on a show that is watched and followed by millions of people. Arti revealed this when acid attack survivor, Laxmi Agarwal entered the house. During one of the tasks, Laxmi asked every housemate to talk about their life-altering experiences.
Needless to say, Arti's brother and comedian Krushna Abhishek and his wife and actress Kashmera Shah are devastated after hearing this. They both had no idea that something like this happened with Arti. In an interview with the Times Of India, Kashmera said that they didn't know about this until they watched the episode. Bigg Boss 13: Paras Chhabra Openly Talks About Wearing A Hair Patch, Reveals Why He Lost His Hair.
"Krushna and I are very blind-sided by this thing. We heard it for the first time on TV. Arti is in a house were nobody is her own and you feel very vulnerable. I am happy she shared and now we know how to handle it. We will wait for her to come out," Kashmera was quoted.
Kashmera also revealed that Arti used to get panic attacks, but they didn't know that the source was this incident. "She used to get panic attacks but we didn't know this was the source. She never told us. Had we known, we would have taken some kind of action. Do you think I am that kind of a woman who would keep quiet? I am more upset than her that she didn't tell her. But I understand her part as well. There are some things you can't share and I don't blame her," Shah was further quoted.
After the episode of Bigg Boss 13 aired, a set of people started blaming Krushna and Kashmera for not knowing about this. On that Kashmera said, "I wish she would have told us. We want to protect her. We are her family. We feel helpless. And there are people online, who think that not knowing about the matter is our fault. I want to tell all the girls that this is not something you should keep quiet about. You have to tell your family. I also feel had we known about it and Arti told on television that she had to go through this and her family supported her throughout, which would have been a good inspiration." Kudos to Arti really for not shying away from talking about this incident. As Kashmera said, it's not something that should stay hidden.