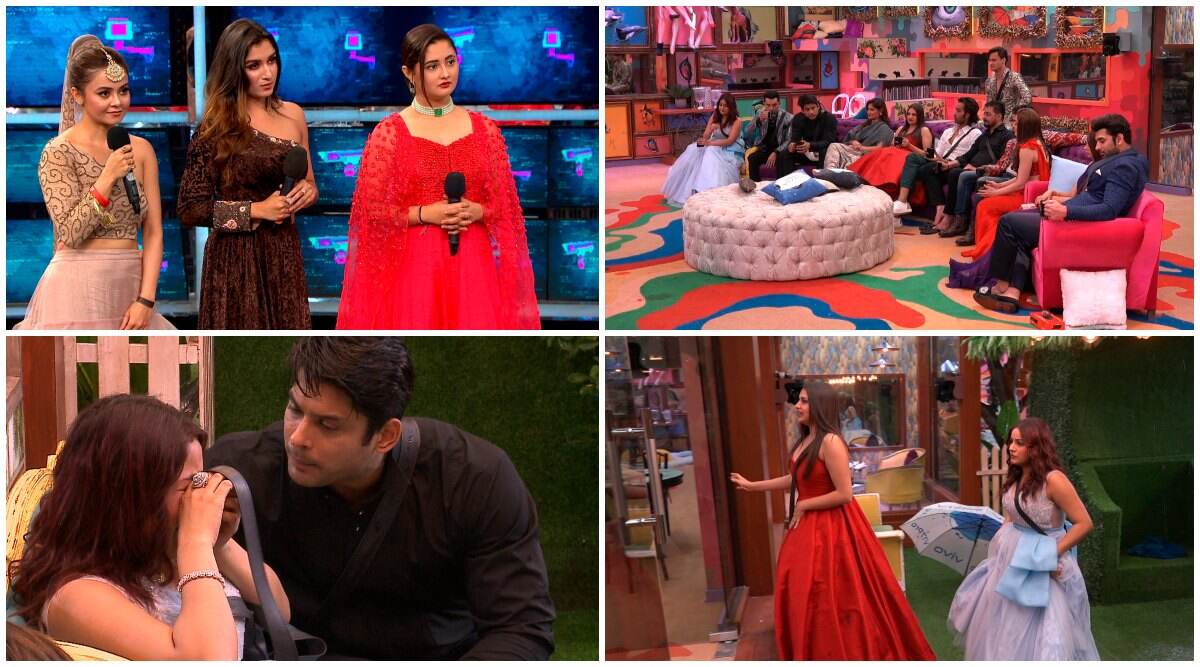 Looks like finally the makers of Bigg Boss 13 can breathe a sigh of relief, as the controversial reality show has now made it a bit big with regards to TRP, as per the BARC report. After the six wild card entries, kicking Rashami Desai and Devoleeena Bhattacarjee out of the house and bringing the two back to even fooling the audience by showing they've eliminated Sidharth Shukla, the show packed a lot of drama in the week gone by. And looks like all this has worked in its favour and that's how BB 13 is now at number 11 on the BARC chart (as per urban counting). Bigg Boss 13 Day 39 Preview: Sidharth Shukla and Rashami Desai Once Again Get Into a Verbal Spat.
Going by the Week 44 BARC report, Bigg Boss has earned a total TRP of 4557 and is at spot 11, whereas in Week 43 the show had a TRP of 4440 and stood at number 15. Meanwhile, spot 10 is being ruled by Indian Idol and the top spot is snatched by Zee TV show, Kundali Bhagya. Well, this is a really good news for the makers as after a bad performance, BB 13 has finally buckled up. Bigg Boss 13, this year has the 'only celebrity' twist and still could not impress, thanks to its boring content in the weeks gone by. Bigg Boss 13: Krushna Abhishek Wants His Sister Arti Singh to Stop Talking to Sidharth Shukla as He Doesn't Speak to Women Decently.
Check Out This Video Below:
Another thing to take into consideration is Shehnaaz Gill's changed behaviour on the show, where her image has gone for a toss. She is the most loved contestant in the ghar and twisting this tale and showing her as a flip character worked in the show's favour and improved the TRP. Now, looks like the show might finally enter the top 10 list soon. Stay tuned to LatestLY for all the updates from BB 13!