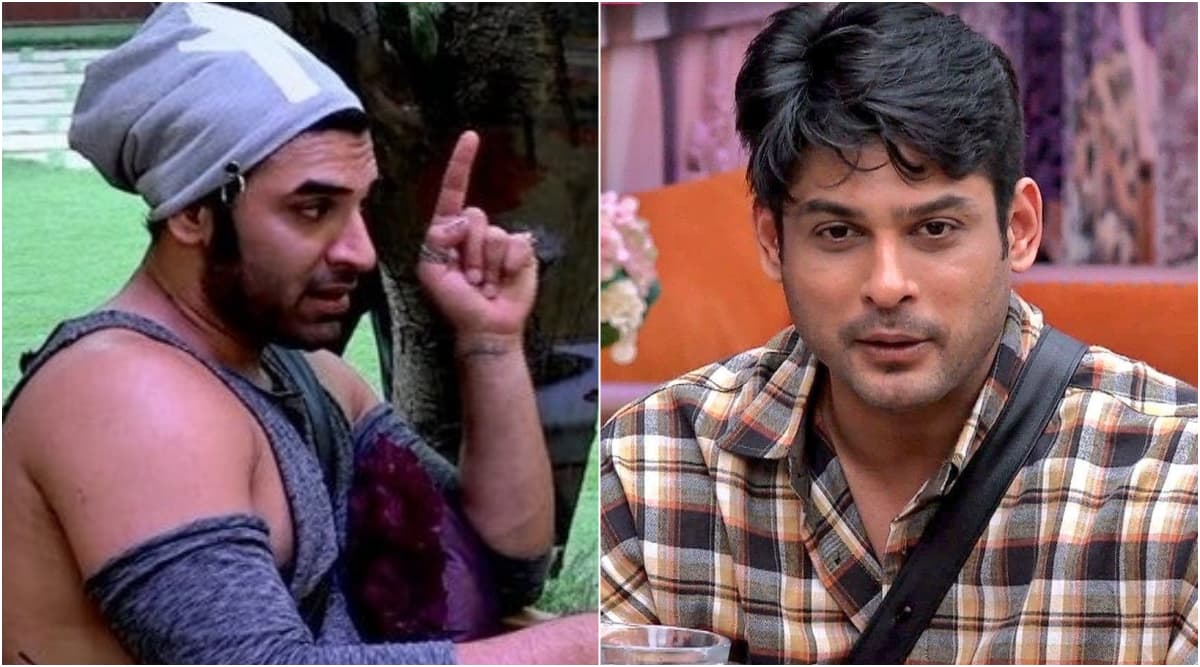 Bigg Boss 13 started with such hype and it is certainly living up to it but in a negative way. The Salman Khan-led reality show has a string of popular TV celebs and some unpopular ones! However, within a span of almost three weeks, the fans have chosen their favourite contestants already. The daily dose of banter and fights in the show never get missed out on the social media discussions and here is the latest one. So, according to Paras Chhabra, Sidharth Shukla was in rehab for about a year due to his weight issues. Bigg Boss 13 Day 19 Preview: Paras Chhabra, Asim Riaz, Siddhartha Dey or Abu Malik, Who Will Escape the Eviction This Week?.
It all started when Paras and Sidharth got into an argument where the former requested everyone to wash their own utensils. However, this argument turned ugly which also had Devoleena Bhattacharjee involved in it. Sidharth and Devoleena had a heated banter which left the actress fuming.
Later, as Devoleena complained about his anger issues, Paras claimed that he was in rehab for the reason and the weight issues. He also stated that they had the same driver so he was aware of his whereabouts. He also added that Sidharth used supplements to get the hot bod that he has, leaving Devoleena surprised. Bigg Boss 13: Did You Know That Sunny Leone Had Accused Paras Chhabra of Harassing Her in 2015?.
Well, now that Paras had made such shocking claims, we wonder how Mr Shukla will take it to heart. It has to be seen whether Paras' claims had any truth to them or will Shukla dismiss them outright! Also, it will be interesting to see what the superstar host has to say about this in the upcoming weekend ka var episode. Stay tuned.