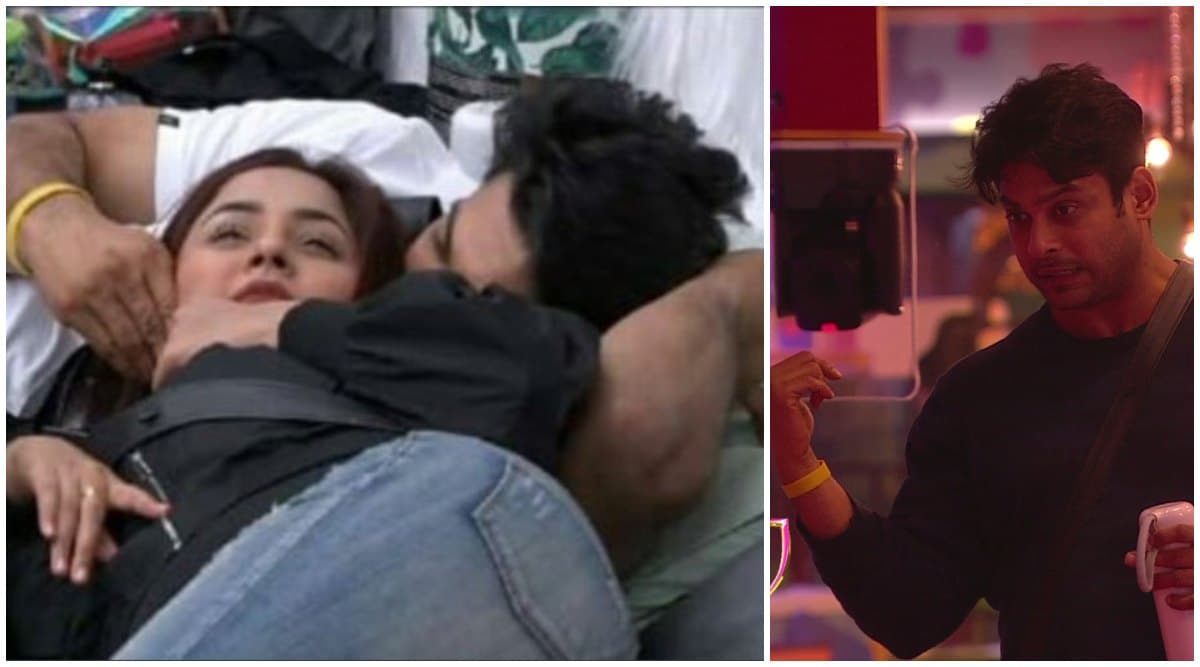 Bigg Boss 13 is one show where changing equations are something that one witnesses every single day. However, no one expected season 13's contestant Shehnaaz Gill to shift loyalties from Paras Chhabra to Sidharth Shukla as quickly as she did. Within the first week itself, Paras and Shehnaaz's friendship and mutual liking relationship went kaput with the former choosing other ladies of the house over his best friend. And when the time came to hand over the black ring to boys, Shehnaaz took Paras' name and told one and all that she did not want to be a part of his game anymore. Bigg Boss 13: Paras Chhabra, Rashami Desai, Mahira Sharma, Asim Riaz, Siddhartha Dey, Abu Malik – Who Do You Want Evicted? (Vote)
And ever since, the (sort of) ex-best friends have had awkward run-ins with each other in the house from time to time and any amount of attempts from either side to sort their issues have been futile. While Paras Chhabra is seen sulking from time to time about it, Shehnaaz seems to have moved on... to Paras' arch-rival Sidharth Shukla.
Yes, you read that right. Shehnaaz is now a part of Team Sidharth Shukla and not only has she gotten close to the latter but her proximity to him irked Paras. Looks like something is brewing between Sidharth and Shehnaaz and Paras strongly disapproves.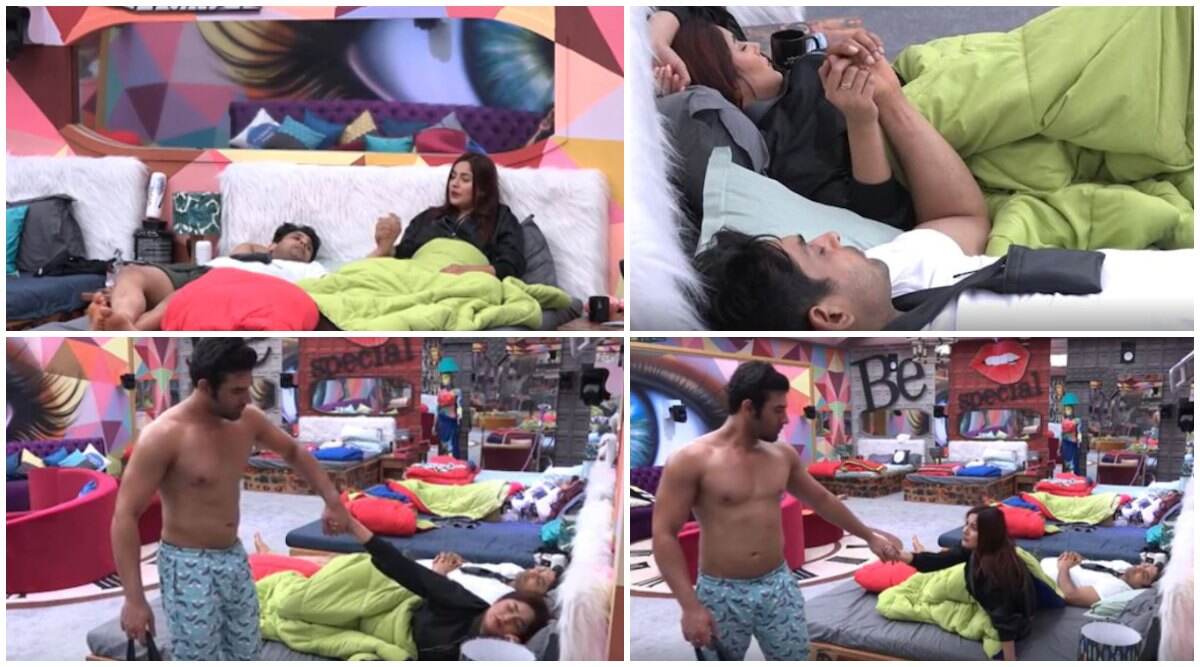 In an unseen video and also some screenshots posted on Twitter by fan clubs, Shehnaaz was seen lying down next to Sidharth Shukla and he asked her to rub his palm, thus engaging in some cosy moments. Shehnaaz asked Sidharth to keep her entertained and awake while she rubbed his palm. And oblivious to the pair, Paras who was witnessing the entire scene literally walked over to them and pulled Shehnaaz away, asking her to come with him to talk about something important.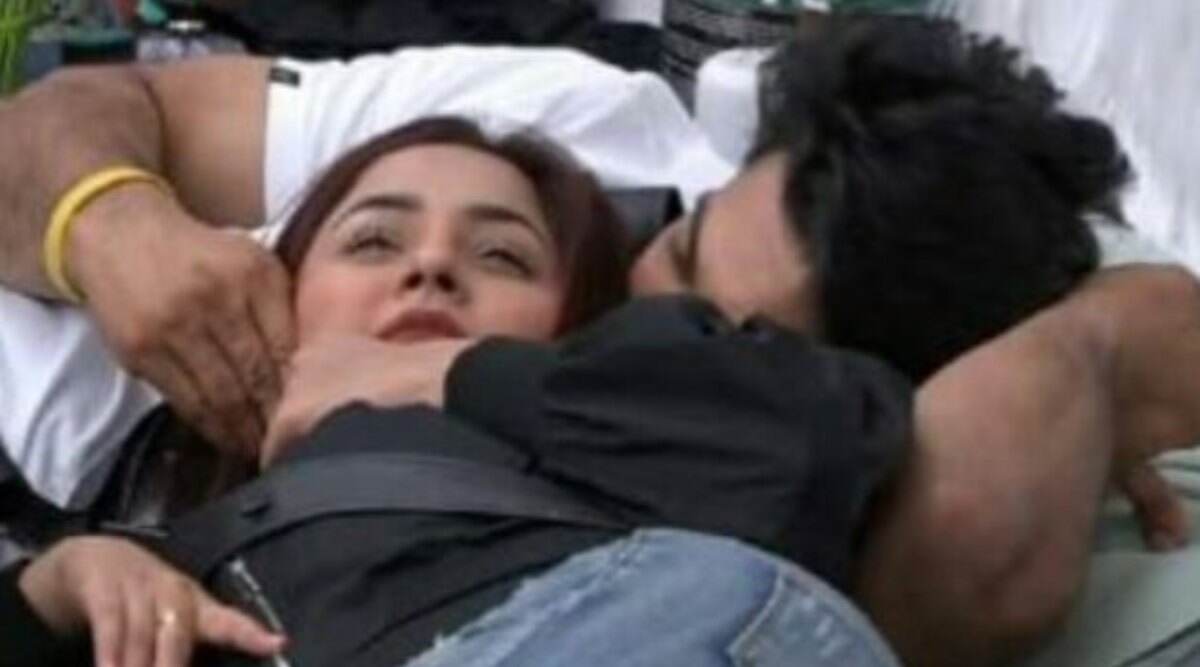 Well, Shehnaaz was initially uncomfortable between the pally friendship between Paras and Mahira Sharma, but has now eventually separated herself from Paras. Sidharth, on the other hand, was seen mending his friendship with Rashami Desai and was also seen being close with Arti Singh, but looks like Shehnaaz has taken precedence over everyone for Sidharth now.