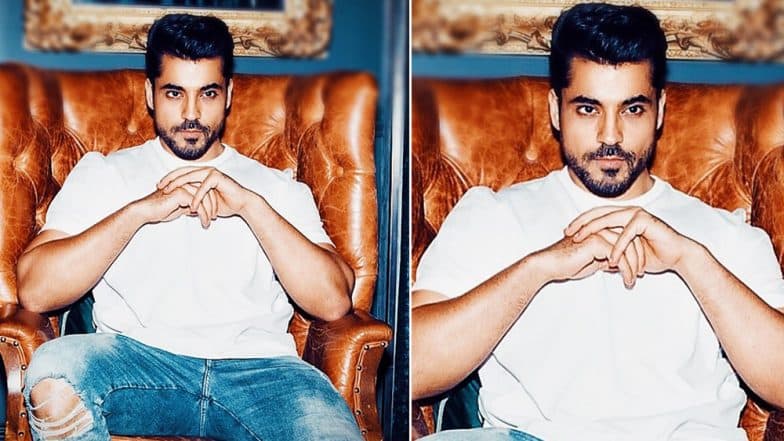 Gautam Gulati, who won hearts and equal number of votes to emerge as the winner of Bigg Boss season 8, is back in the headlines of the tabloids for his digital series Operation Cobra. This time the 31-year-old has an important message to give to youngsters. Gautam maintains that one should put his foot down and stick to one's work ethics.
While many in Bollywood have come forward to support#MeToo movement and have called out names, not many men have given their accounts of misbehaving or being mistreated. In that regards, Gautam Gulati's story is pertinent. Gulati reveals how he refused to comply and decided to say a loud no which costed him a fashion shoot.
"It did happen to me! Somebody tried on me, way back 10 years ago. When I was 21 years old, somebody tried to misbehave and I completely went against that guy. Obviously, I was thrown out of the modeling shoot but I didn't care. I anyway wanted to be an actor, so modeling wasn't that imperative for me. So it was easy for me to do it (go against the harasser)," Gulati said in his interaction with BollywoodLife.
In the same interaction Gauatm Gulati stated that the harasser wasn't a famous personality, but "an agent from Delhi." "There are many fashion agencies in Delhi, he was from there. A guy tried on me, but you should always have the guts to say no to them. You cannot let them take advantage of you," he added.
It's quite clear that not just women, but men too suffer miserably at the hands of some vultures who can stoop to any level to satiate their carnal desires!