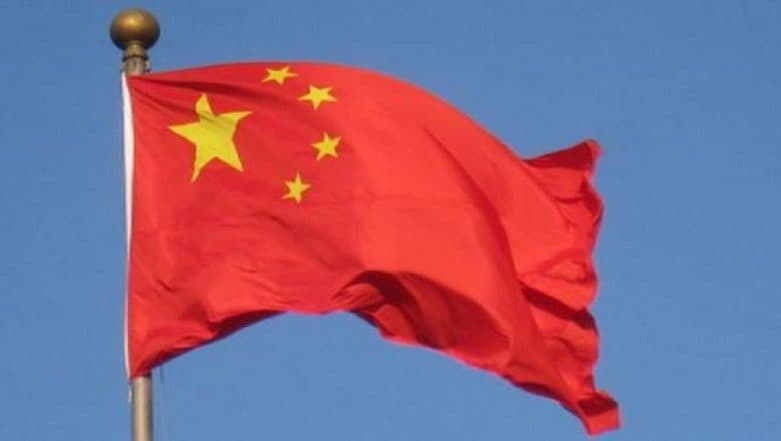 Beijing, May 21: China on Monday defended large-scale mining operations in the Himalayas next to the Indian border in Arunachal Pradesh. The mining operations are carried out by China to extract minerals worth billions of dollars. According to China, It has 'full sovereignty' to carry out mining activities in the area. China has begun mining operations in Lhunze county of Tibet. The county is adjacent to Arunachal Pradesh
According to a report of South China Morning Post, a huge amount of gold, silver and other precious minerals valued at about $60 billion has been found in the location, a remote and ecologically fragile area. At the regular ministry briefing on Monday Lu Kang, ministry of foreign affairs (MFA) spokesperson said, "I have also noted the report mentioned by you. The area mentioned by the report totally belongs to China." Lu further said, "China conducts regular geological and scientific research on its own territory. It is completely within China's sovereignty. China always attaches importance to protecting ecological environment. We hope relevant media can refrain from hyping up based on groundless report."
Experts are of the belief that China is carrying out mining activities in the area to capture Arunachal Pradesh, which China considers as a part of South Tibet. China is following the same strategy in the Himalayan region which it adopted in South China Sea, where it had built artificial islands to gain control of the area.
China's is rapidly building an infrastructure in Lhunze County to lay claim to the region's natural resources. The spokesperson apparantely dismissed the allegation of reclaiming Arunachal Pradesh. Lu also blamed media for hyping the issue on the bases of groundless reports. The spokesperson also said, "I can tell you that China's position on the India-China boundary is consistent and clear cut. China never recognised the so-called Arunachal Pradesh."
China claims Arunachal Pradesh as part of southern Tibet. The claim is part of the Sino-India dispute over the 3,488 km along the Line of Actual Control (LAC).
(With inputs from PTI)