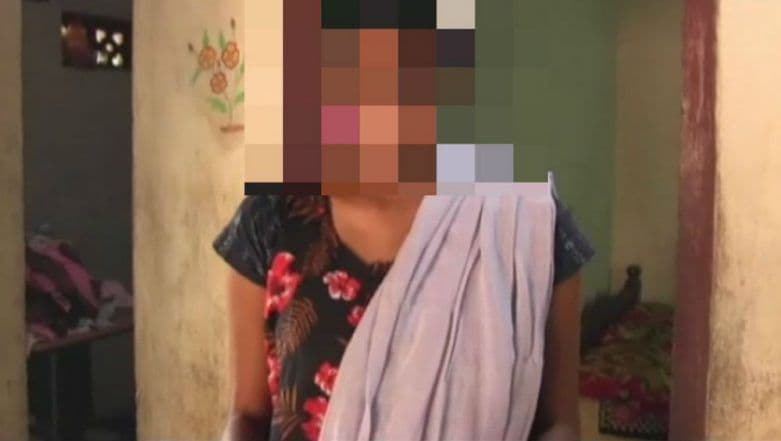 Kozhikode, February 15: In a gruesome incident, a pregnant woman in Kerala's Kozhikode was allegedly assaulted by seven people including a CPI(M) leader. As per reports, the pregnant woman was kicked in the stomach and was forced to undergo an abortion. A complaint was lodged by her in this connection on February 2.
Reports inform that the woman was four months pregnant at the time of the assault. According to details by ANI, seven pro-Left activists have been arrested, including a local leader of the state's ruling Communist Party of India (Marxist) (CPM).
#UPDATE Pregnant woman allegedly kicked in the stomach by CPM leader: Police have arrested seven people in connection with the case #Kerala

— ANI (@ANI) February 15, 2018
The incident took place over a land dispute following which she had to face the trauma. According to reports by PTI, the victim has been identified as Josna Sibi, 28. The report further informed that a scuffle had broken out between Sibi's husband and neighbours over a boundary dispute. Police informed that during the brawl Thambi, a CPI(M) branch secretary of Velamcode kicked Sibi on her stomach. As per reports by Police, profusely bleeding Sibi was rushed to Kozhikode Medical College Hospital where she had to undergo an abortion.
Following an investigation, one person was arrested on February 8 while the others were apprehended on Thursday. The accused were arrested on charges of unlawful assembly, rioting, voluntarily causing hurt, criminal trespass and wrongful restraint.