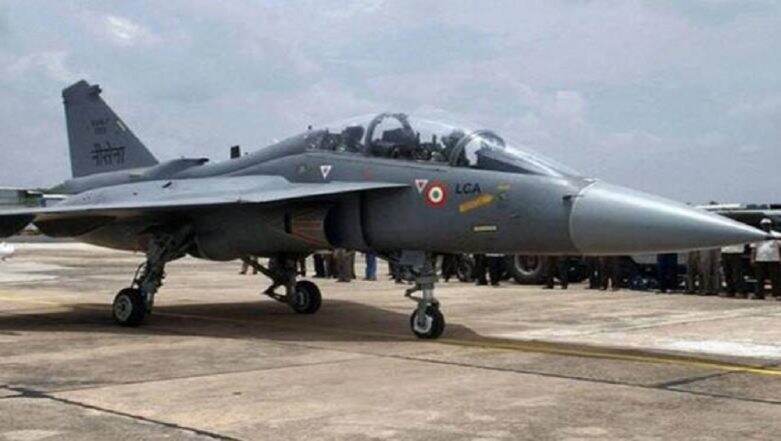 New Delhi, April 9: Russia offers India to sell 21 Mig-29 fighter jets at a very cheap price. The Indian government would be very cautious in making a decision of purchasing 21 fighter jets. Drawing parallels from the deal of buying aircraft carrier Admiral Gorshkov, which was offered to India for free. In that deal India had to pay $950 million for the refurbishment to make it worthy for the use by the Indian Navy. But as work started on the aircraft carrier, costs also kept on increasing. In the end India had to pay $2.3 billion to acquire the aircraft carrier which is almost $1.3 billion (approx) more than the proposed cost.
India will be deeply analysing the deal proposed by Russia of selling cheap Mig 29's to India. The Russia government has offered to sell these 21 fighter jets for $25 -$30 million per aircraft. India will also be considering the hidden cost involved in this deal. Government sources told Mail Today, "The government will go through each and every aspect of the proposal to ensure that there are no hidden costs that we may have to pay for the planes after acquiring them from the Russians. The experience gained during the Admiral Gorshkov deal would be avoided." The Indian Air Force has Mig 29UPG in its inventory, but the aircrafts offered by Russia are different in many aspects from the Mig-29 which the IAF possesses.
The Indian Air Force is in a dire need of purchasing more fighter jets to attain the authorised strength of 42 fighter jet squadrons. Which will reduce further as most of the MiG squadron will retire by 2025. India is to acquire 36 Rafale jets ann first batch of Rafale will reach India by 2019. Recently the Indian Air Force has issued Request for Information (RFI) for purchasing 110 fighter jets worth $15 billion. None of the Russian fighter jet is in the race to get this deal. The IAF is considering Lockheed Martin's F-16 Block 70, SAAB's Gripen, Dassault Aviation's Rafale and Boeing's Super Hornet. The Indian Air Force has recently rejected a Russian offer for co-developing a fifth generation fighter aircraft with Russia because of the high cost involved in the project.