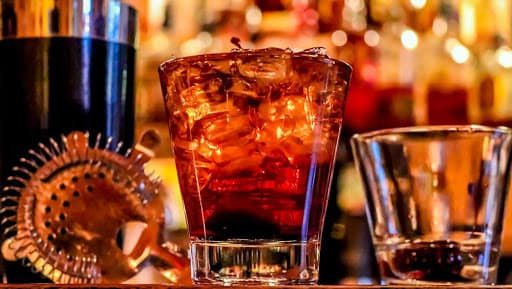 Mumbai, October 23: The liquour sales in the country has slowed down drastically over the last nine months to September. Experts have highlighted that the dip is due to floods in some states and an increase in taxes that have hampered the demand at a time when the entire country is facing an economic crisis.
According to an Economic Times report, the sales volume of locally-made versions of foreign liquor expanded 1.4 percent in the September quarter with the growth rate tapering off for whiskey and brandy while the vodka and gin segment declined. In the month of April and June, the consumption took a hit due to the general elections in the country. Dry Days in Mumbai During Maharashtra Elections 2019: Alcohol Sale Banned From October 19-21 and October 24, Says City Collector Shivajirao Jondhale.
Due to the Maharashtra and Haryana Assembly Elections on October 21, sale of alcohol was banned from October 19. On the day of the counting of votes and result declaration as well, the sale of alcohol is prohibited.
In 2018, the market grew 10 percent to a six-year high. Pernod Ricard recently said that India sales grew 3 percent during the July-September quarter, the lowest in nearly two years and blamed it to a high base last year and flooding in a few states.