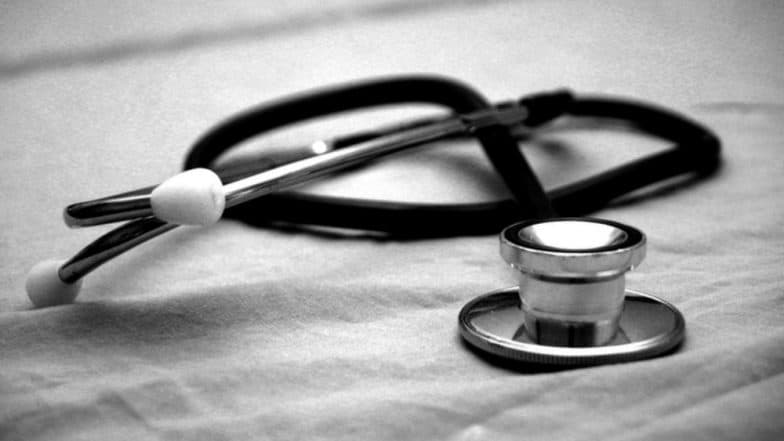 Mumbai, February 8: The Maharashtra Medical Council (MMC) has found as many as 57 fake doctors who had been treating patients for the last four years. The council has revoked the practising license of all 'fake doctors'. The council found that all the 'fake doctors' submitted fake Post Graduation degrees procured in the name of the same medical college. So far, 78 such doctors have been identified who submitted fake degree certificates.
All 'fake doctors' yielded degrees of the College of Physicians & Surgeons (CPS) in Mumbai and were from the same batch of 2014-15. The matter first came to light in 2016 when a police station in Maharashtra's Jalgaon district wrote to the CPS asking them to verify the degree of a student. The college found the degree to be fake and informed the police that alerted the MMC and further directed the council to verify the degrees of all the students registered for the year.
After a probe, the MMC found that 78 of the applications received for the year 2014 and 2015 were fake. Meanwhile, the police also arrested one Dr Snehal Nyati for allegedly extorting money from students and giving them fake college degrees in return. She is a former student of CPS. The police said Dr Nyati would take money to the tune of Rs 3-5 lakh from every student on the pretext of providing a medical certification from the college.
After the revelation of fake certificates, the MMC said the licences were issued because the certificates appeared to be original. "From where the certificates have come that cannot be investigated by us. We don't have the expertise to investigate this. So we have asked the police to carry out necessary investigations and find out from where these students procured the certificates," the council said, as reported by News18.