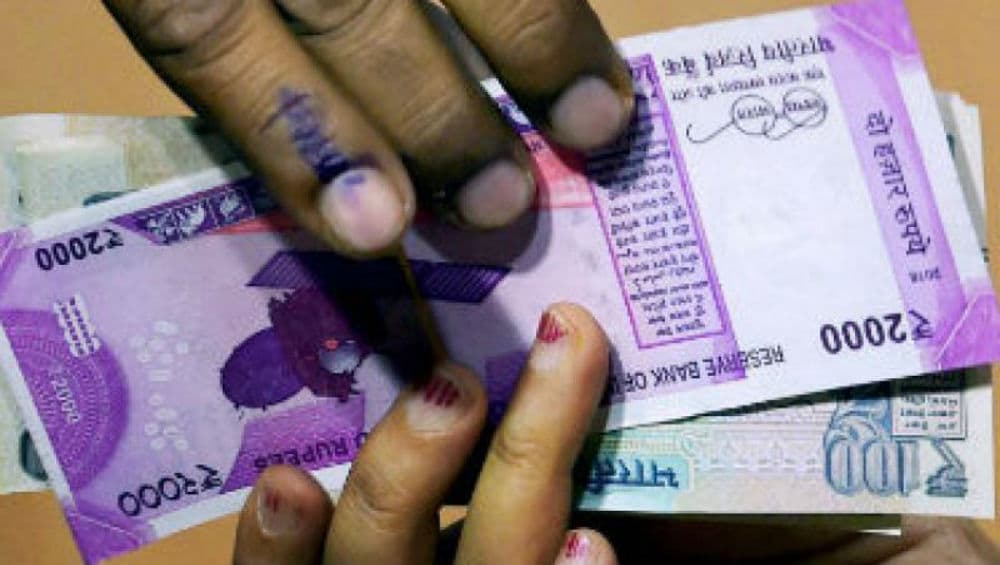 New Delhi, January 24: The central government employees, who are still awaiting a rejig in the fitment factor used for salary increment under the 7th Pay Commission, are hopeful of a pay hike announcement in the Union Budget 2020. The employee unions had earlier petitioned the government to raise the entry-level or minimum salary from Rs 18,000 at present to Rs 21,000, in view of the increasing inflation.
To combat inflation, the Finance Ministry is expected to also roll-out a 4 percent dearness allowance (DA) hike for the workforce. A similar measure may also be implemented for the pensioners, by hiking the dearness relief (DR). While the proposals are yet to be tabled before the Union Cabinet, speculations are rife that the announcements could be made by FInance Minister Nirmala Sitharaman while presenting the Budget.
Even as the DA hike seems on the cards, considering that a similar move is also being planned by several state governments, a rejig in the fitment factor for salary increment is being viewed with scepticism. The Finance Ministry, in 2018, told the Parliament that it is not considering any proposal to revise the salary of employees beyond what has been recommended in the 7th Pay Commission report.
The 7th CPC report, prepared by a panel headed by Justice (retd) AK Mathur, was implemented in July 2016. The salary was raised retrospectively from January that year. The National Joint Council of Action (NJCA), a consolidated body of central government employee unions, had marked its dissent against 2.68 being used as the fitment factor or the proponent to raise the salaries.