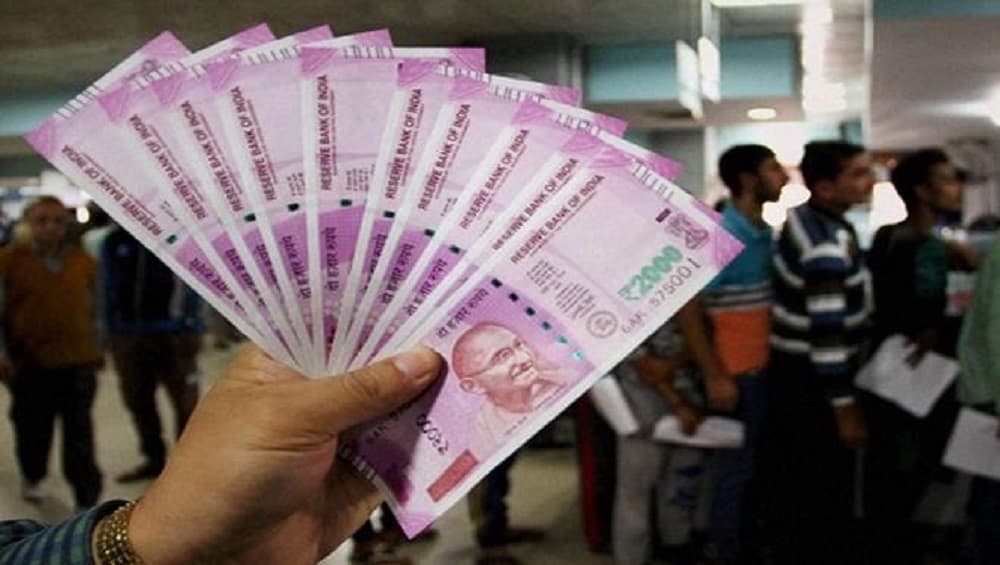 New Delhi, November 28: Teachers and the non-teaching staff of private unaided schools have long been seeking an increment in their salaries as per a replicated formula of the 7th Pay Commission recommendations. For those a rooting for a pay hike, a disappointment is on the cards as the Delhi High Court has dismissed a plea seeking 7th CPC implementation for staff of private-run schools.
The petition, filed by NGO Social Jurist, was dismissed by the bench earlier this week. The court noted that if the teachers are aggrieved over their pay, they should knock upon the judicial corridors individually. If the court would admit their plea, then it would conduct a detailed hearing and call all stakeholders. 7th Pay Commission: Minimum Wage to be Raised to Rs 21,000, Announcement Likely by November-End, Says Report.
Action Committee, a group representing majority of the private schools in the national capital, told the court that it is not feasible for them to raise salaries as per the 7th Pay Commission recommendations. With the state government imposing a cap on school fees, the institute cannot bear to bring the salaries of staff at par with the government employees, they said.
According to the Action Committee, the schools will have to pay an increment from 2016 if the 7th Pay Commission report is extended on private-run education institutes. A whopping salary hike of 25 percent would be implemented if the pay panel report is implemented.
The Delhi government told the bench that out of the 1,766 unaided schools it has inspected in the national capital, 1,145 are not complying with the recommendations of the 7th Pay Commission. In other words, nearly 80 percent of the private-run schools are not paying salaries to their staff in accordance to the 7th CPC report which was implemented for government employees.