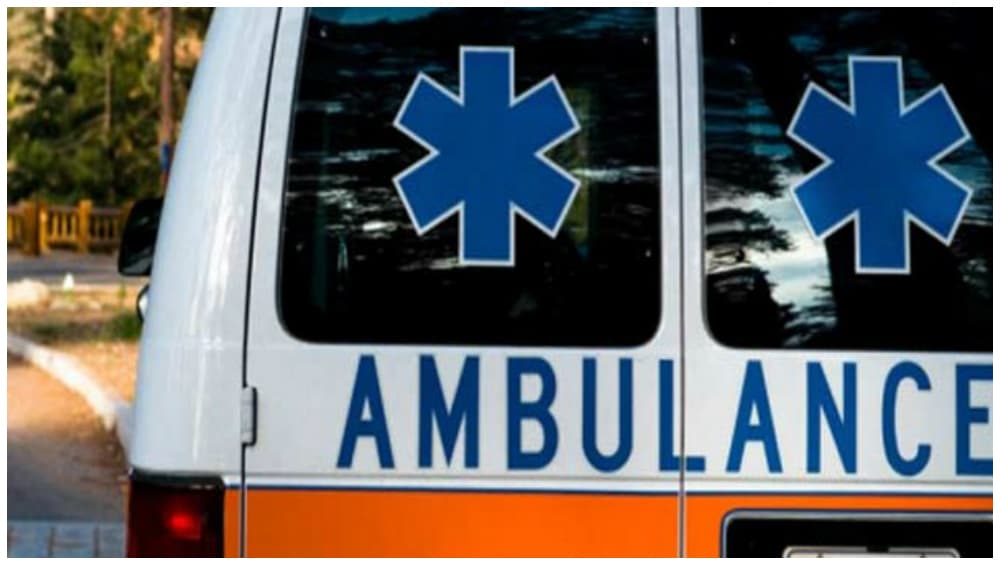 Guwahati, October 14: A senior person in Assam, held since 2017 after being declared a "foreigner", died under custody. The deceased has been identified as Dulal Chandra Paul, who resided in Alisinga village of Sonitpur district before being held by the police on the charge of being an illegal settler. Reports claimed that he died on Sunday at the Guwahati Medical College, where he was rushed to from the Tezpur detention centre after complaining of ill health.
The deceased's family has refused to take his body, claiming that his death was expedited due to the mental harassment he underwent over the last two years. Ashish, the son of Paul, has asked the administration to apologise and declare that his father was not an illegal immigrant. 'NRC Not Matter of Concern, PM Modi Has Assured Me', Says Bangladesh PM Sheikh Hasina.
Ashish told reporters that his father was the only member of their family declared as "foreigner" despite showing land ownership records dating back to 1960s. He was kept in Tezpur detention centre after being declared a foreigner two years ago, he said.
The Sonitpur district administration has sent a delegation to the village of deceased asking the family members to accept the body of Paul for cremation.
The incident, which has drawn flak towards the state government, comes amid allegations of wrongful exclusion of several from the final list of National Register of Citizens. Over 19 lakh people have not been included in the NRC list. Those excluded have been given 120 days to prove their citizenship before the foreigners' tribunal.