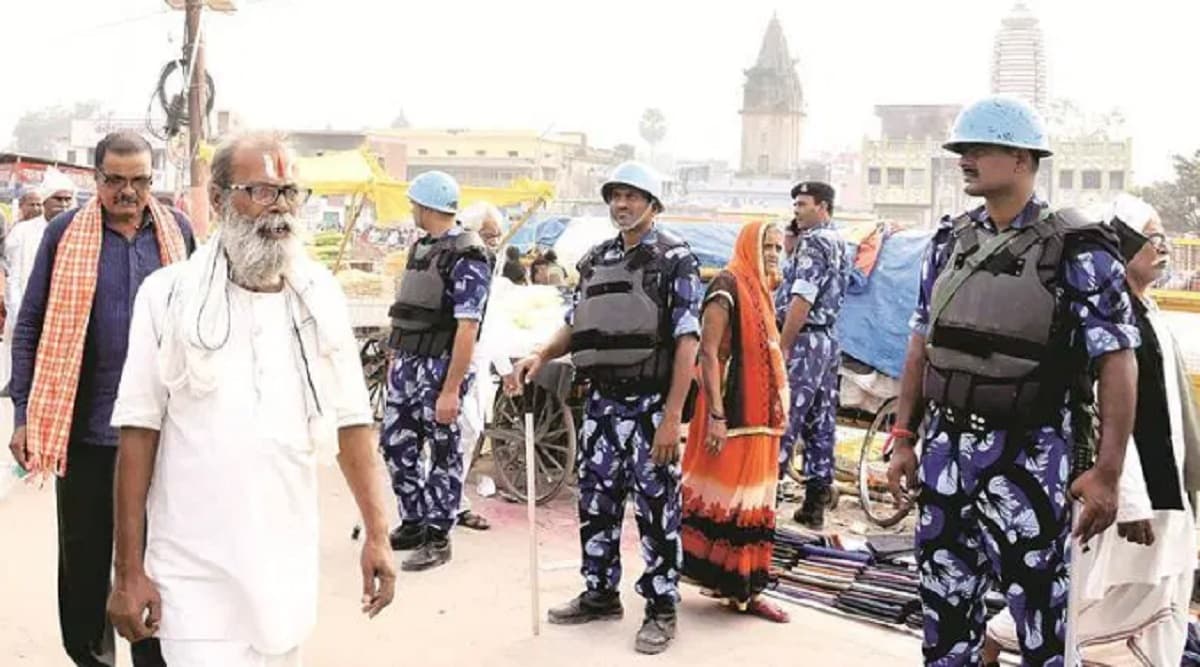 Lucknow, November 9: With barely few hours remaining for the Supreme Court to pronounce its verdict in the 134-year-old Ayodhya land dispute, Prime Minister Narendra Modi issued a statement on social media appealing for calm. Modi, in a series of posts on Twitter, said all sides should be wary of elements attempting to vitiate the atmosphere of communal harmony. Ayodhya Case Verdict: Holiday Declared in All Schools & Colleges in Uttar Pradesh Till Monday.
The SC judgment, which is expected to finally settle the politically and communally sensitive issue, should not be considered as a victory or loss by any group or community, the Prime Minister said. He expressed hope that the nation would exhibit faith in the judiciary and accept the verdict peacefully.
"The Supreme Court verdict in Ayodhya case will be out tomorrow. It would not be a win or lose for any one. It is my appeal to the nation that everyone should consider the judgment as a step towards strengthening the country's unity and harmony," Modi said in a tweet in Hindi.
Here's What PM Modi Further Tweeted:
देश की न्यायपालिका के मान-सम्मान को सर्वोपरि रखते हुए समाज के सभी पक्षों ने, सामाजिक-सांस्कृतिक संगठनों ने, सभी पक्षकारों ने बीते दिनों सौहार्दपूर्ण और सकारात्मक वातावरण बनाने के लिए जो प्रयास किए, वे स्वागत योग्य हैं। कोर्ट के निर्णय के बाद भी हम सबको मिलकर सौहार्द बनाए रखना है।

— Narendra Modi (@narendramodi) November 8, 2019
Apart from PM Modi, Uttar Pradesh Chief Minister Yogi Adityanath has also called for peace at all cost across the state. In a statement issued on social media, the BJP leader warned the UP populace against falling prey to fake news and rumours.
"It is my appeal to all state residents to not to pay heed to rumours. The administration is equipped to maintain law and order and peace across the state. Anyone attempting to violate the law will be subjected to strict action," Adityanath said.
Watch: Brief History of the Ayodhya Dispute
The Supreme Court verdict will be spelled out by the five-judge bench headed by Chief Justice of India (CJI) Ranjan Gogoi at 10:30 am. Other judges part of the bench are Justices SA Bobde, Ashok Bhushan, DY Chandrachud and S Abdul Nazeer.