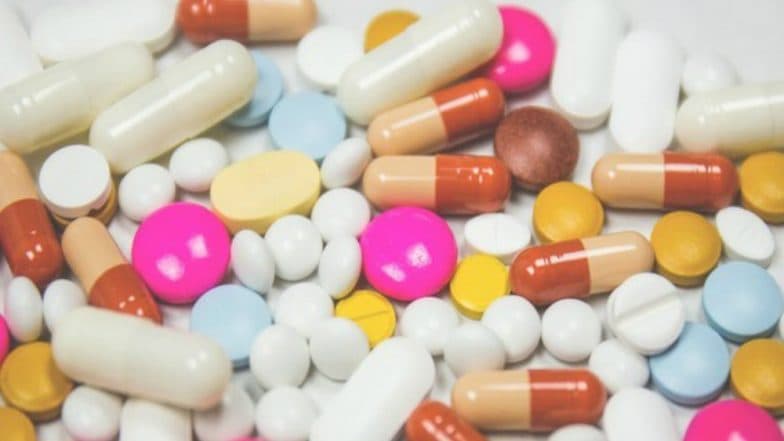 Bengaluru, September 11: A woman, who consumed as many as 15 tablets for her prolonged headache, died on Monday at Victoria Hospital in Bengaluru. The woman, identified as Anusuyamma, was hospitalised on September 7 after she fell unconscious following consumption of 15 pills for headache, Times of India reported. HQ Trivia CEO Colin Kroll Dies Due to Drug Overdose.
Anusuyamma, wife of Muneshappa, a labourer, was suffering from headache for last 15 years. Despite treatment, she couldn't get rid of it. On September 7, she experienced severe bouts of headache and took 15 tablets. Subsequently, she fell unconscious, the TOI report stated.
Anusuyamma's daughter Shobha rushed her to a nearby hospital. She was later shifted to Victoria Hospital where she breathed her last on Monday. The exact cause of her death was not immediately known. Muneshappa filed a complaint after which the Anekal police registered a case of unnatural death.