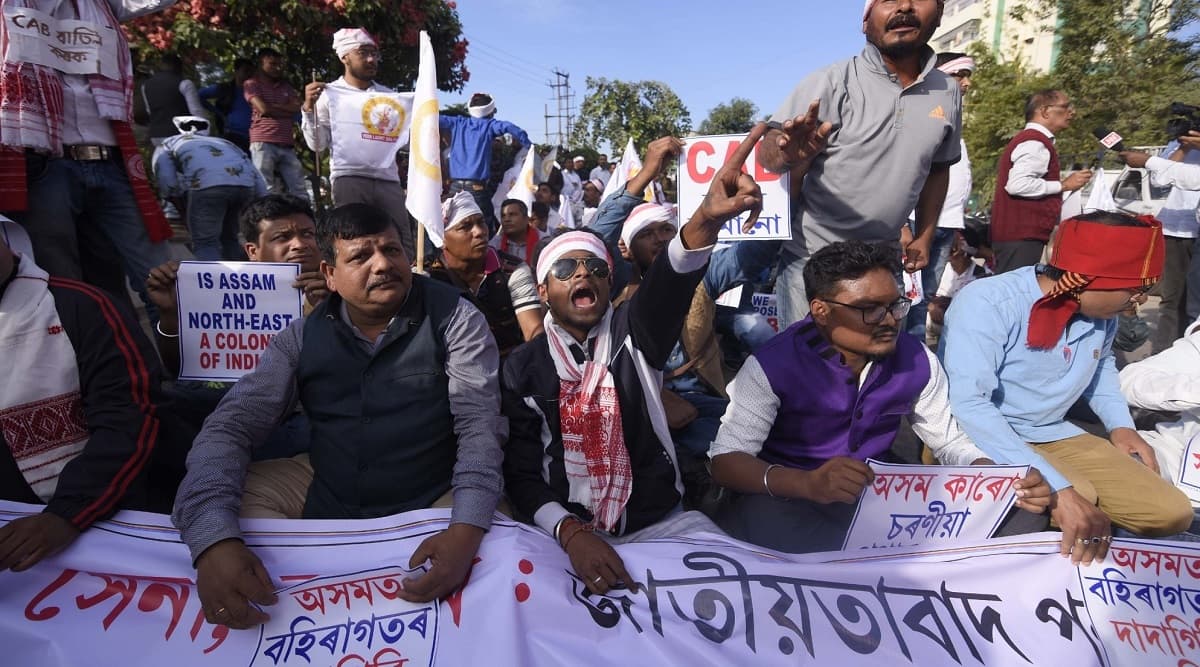 New Delhi, December 14: The National Commission for Protection of Child Rights (NCPCR) on Saturday dispatched a letter to the Director General of Police (DGPs) of all states and union territories, seeking prevention of "misuse of children" in the agitations against the Citizenship Amendment Bill (CAB). The panel has appealed the top cops to take stringent action against elements which are roping in children for illegal protests and violent forms of demonstrations. Anti-CAB Protests Turn Violent in West Bengal, 5 Empty Trains Set on Fire in Murshidabad District.
In the letter issued by NCPCR chief Priyank Kanoongo, the police chiefs of all states and UTs have been directed to ensure children are kept away from the violent form of protests. The Commission pointed out that instances have come to light where the protesters have used children for "stone pelting" and arson.
"Such use of children, prima facie, amount to violation of rights of children under provisions of the Juvenile Justice (Care and Protection) Act, 2015," Kanoondo wrote in the letter, adding that miscreants or groups which have roped in children for violent protests are liable to face imprisonment upto seven years and pay a fine of upto Rs five lakh.
Letter Issued by NCPCR to DGPs
National Commission for Protection of Child Rights (NCPCR) issues advisory to DGP's (Director General of Police) of all states & union territories over "misuse of children in protest against #CitizenshipAmendmentBill, in different parts of the country". pic.twitter.com/PJNcu2pStN

— ANI (@ANI) December 14, 2019
Protests have flared up across the nation over the contentious Citizenship Act. While Muslims in West Bengal, Delhi and parts of Maharashtra have staged agitation against the alleged communal tenor of the law, the protests have been far more heated in the Northeast -- where indigenous bodies have hit the streets calling the Citizenship law as "pro-migrants".
In Assam - which has faced the worst brunt of the anti-CAB protests - has recorded three deaths so far. Internet services have been clamped down in the state till Monday, over 100 people have been arrested and more than 2,000 taken into preventive custody, said Assam DGP B J Mahanta.