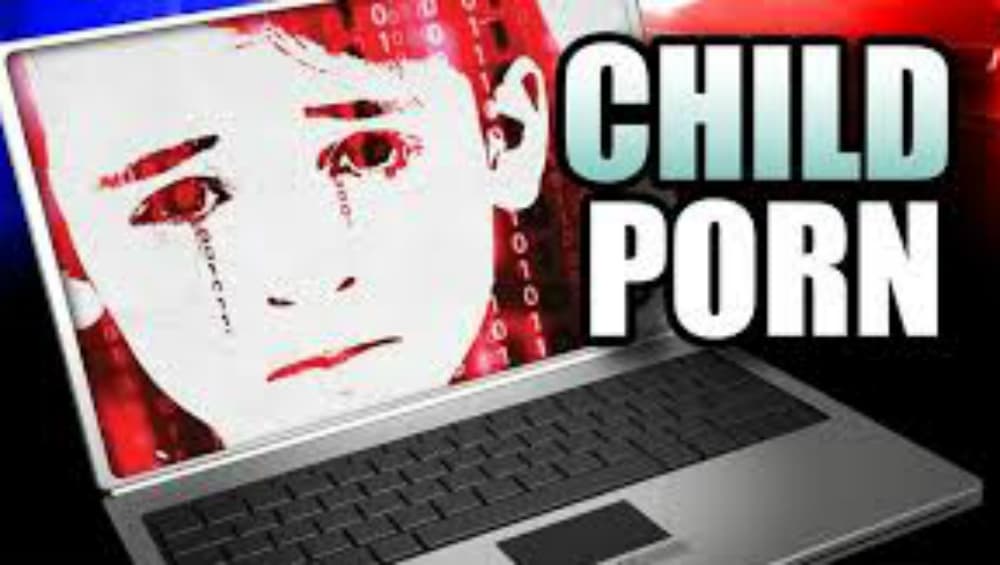 New Delhi, October 14: The Central Bureau of Investigation (CBI) on Monday filed a case against seven Indians in the child pornography case. According to reports, the seven accused were part of various WhatsApp groups allegedly involved in the transmission of child sexual abuse material. Embassy of Germany sent a note verbale (diplomatic communication) to the International Police Cooperation Cell (IPCC) of the CBI on January 31, 2019, regarding this. CBI Busts Global WhatsApp Child Porn Racket, 20-Year-Old Alleged Kingpin Arrested from UP's Kannauj.
The case was registered by the CBI after carrying out an initial investigation on the basis of the note verbale. Germany had informed about Sasche Treppke, who was sentenced to five years in prison in that country for involvement in sexual abuse of children and distributing child pornography. It emerged during the investigation that he was part of 29 WhatsApp groups where child porn was being shared. These groups have seven Indian mobile numbers too, they said.
Last year, the CBI had revealed that the child pornography racket was being run by a WhatsApp group 'KidsXXX' had 119 members from 40 countries. Out of the 119 members, 66 were reportedly from India, 56 were from Pakistan and 29 from the USA. Last Year in August also, the police arrested five youths in Mumbai's Bhayander area, for being allegedly associated with a WhatsApp group which promoted child pornography. Reports also revealed that seven overseas members were also part of the group.
(With inputs from PTI)