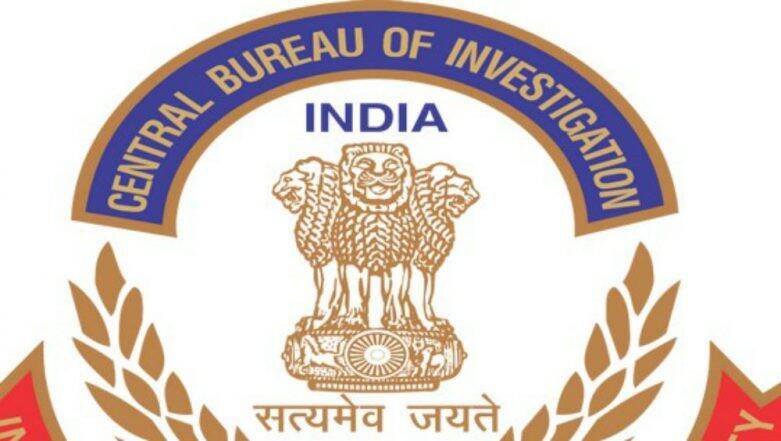 New Delhi, March 13: The Central Bureau of Investigation (CBI) on Tuesday revealed that the child pornography racket that was being run by a WhatsApp group 'KidsXXX'  had 119 members from 40 countries. As per a recent CBI probe, it was known that the maximum members were from India, followed by Pakistan and then the USA.
As per reports by ANI, out of the 119 members, 66 were from India, 56 were from Pakistan and 29 from the USA. As per details available, the forensic examination of electronic gadgets is being done by C-DAC Thiruvananthapuram.
In the last month, a child pornography racket being run through a WhatsApp group was busted by the CBI. The agency had arrested the alleged group administrator Nikhil Verma, a resident of Kannauj in Uttar Pradesh.  Verma- the 20-year-old suspect is an unemployed B.Com graduate and was brought to Delhi on transit remand.
During the searches, the CBI recovered mobile phones, laptops, and hard discs and other digital devices, they said. As per reports, Satyendra Chauhan, a resident of Mumbai; Nafis Raza and Zahid, residents of Delhi; and Adarsh of Noida have been identified as other administrators of the WhatsApp group. Based on inputs, the CBI is conducting searches on the premises of the suspects in Delhi, Uttar Pradesh and Mumbai.
As per ANI reports, CBI is also trying to determine whether the accused persons were charging money for sharing the pornographic material. The officials said accessing, producing, recording, uploading or circulating child abuse videos or picture are serious offences under Information Technology Act and attract a punishment up to seven years and a fine of Rs 10 lakh.