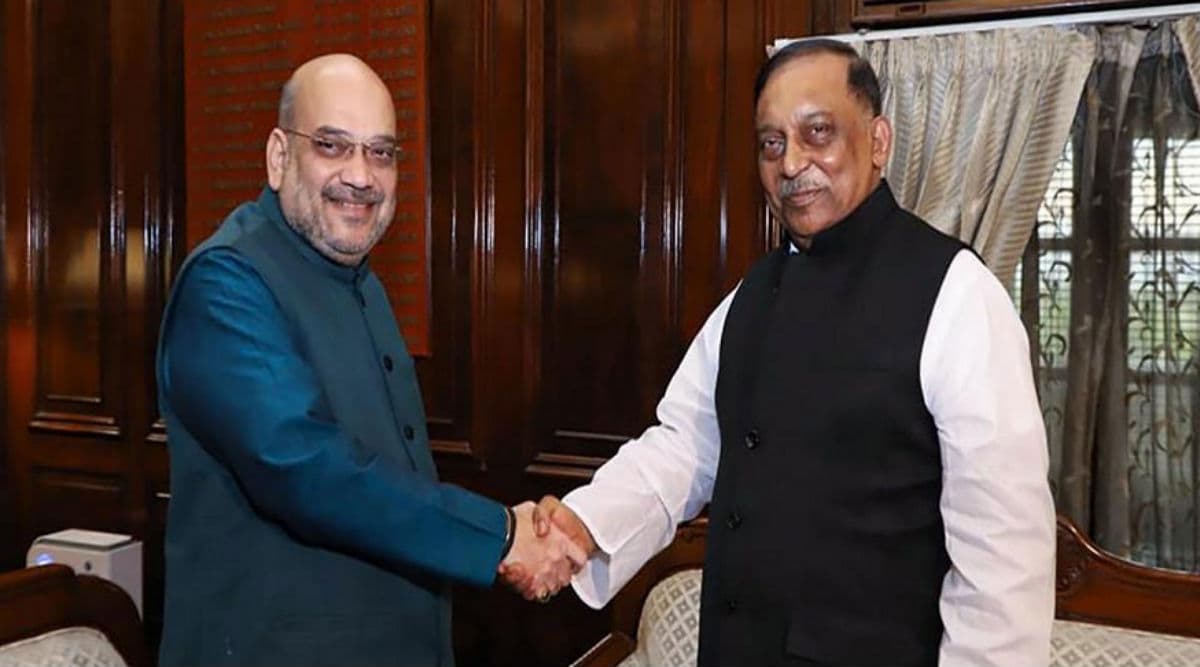 Dhaka/New Delhi, December 13: The passage of the Citizenship Amendment Bill (CAB) 2019 and certain remarks of India's Home Minister Amit Shah regarding Bangladesh has virtually created a rift between New Delhi and Dhaka. A day after Parliament approved the CAB, two Bangladesh ministers cancelled their visit to India, with one openly rebuking Amit Shah for saying that Bangladesh began persecution of minorities after Sheikh Mujibur Rahman's death. CAB 2019 Passed in Rajya Sabha: IPS Officer Abdur Rahman Quits Service in Protest, Says 'Bill Against Religious Pluralism of India'.
On Friday, Bangladesh Home Minister Asaduzzaman Khan rejected the claim that a large number of Bangladeshi nationals entered and settled illegally in India. In an interview to News18, Khan said: "This is a big lie. They are misleading people. I don't want to go into the details of who is saying what. All I can say is that before the liberation war, some Hindus migrated to India but no Muslims went to India illegally after 1971. I think there is a big conspiracy by someone to spoil our relationship with India for some hidden interest." CAB Protest: Amit Shah Cancels Visit to Shillong For North East Police Academy Programme, Heads to Jharkhand.
Explaining how Bangladesh's economy is growing fast, Khan asked why would anyone move to India when they have better living standards in Bangladesh. "Bangladesh is not a poor country that people will migrate illegally to India. Our economic growth was 8.15% in fiscal 2018-19. Our current Gross Domestic Product (GDP) growth is 8.13% and our per capita income stands at $ 2000. You tell me, why would someone from Bangladesh illegally go to India when the living standards there is better?" the minister said.
Khan maintained that no one from Bangladesh went to India after 1971, adding that the Citizenship Amendment Bill is an internal matter of New Delhi. "Our people are giving business to India and they are accusing Bangladeshis of migrating illegally for better livelihoods. I would like to request them (the Indian politicians), not to spread lies that will affect the relationship between India and Bangladesh," he urged. Khan was scheduled to visit Meghalaya for an event on December 13.
Khan and Bangladesh's Foreign Minister AK Abdul Momen cancelled their planned trips to India. Momen cited unceremonious engagements at home for cancelling his trip. India's Ministry of External Affairs (MEA), however, cautioned media against "reading too much" into Momen's decision. "We know the visit has been cancelled... I understand the Foreign Minister has given an explanation. Our relations are strong, like our two leaders have said repeatedly said, and I don't think this cancellation will have any effect," MEA spokesperson Raveesh Kumar was quoted by news agency ANI as saying.
The CAB seeks to provide Indian citizenship to all immigrants fleeing persecution in Pakistan, Bangladesh and Afghanistan - but not if they are Muslim. Many see the CAB exercise through the prism of nationwide National Register of Citizens (NRC) drive. While non-Muslims left out of the proposed nationwide NRC would be able to get citizenship under the CAB, Muslims who could not make the list may be deported.