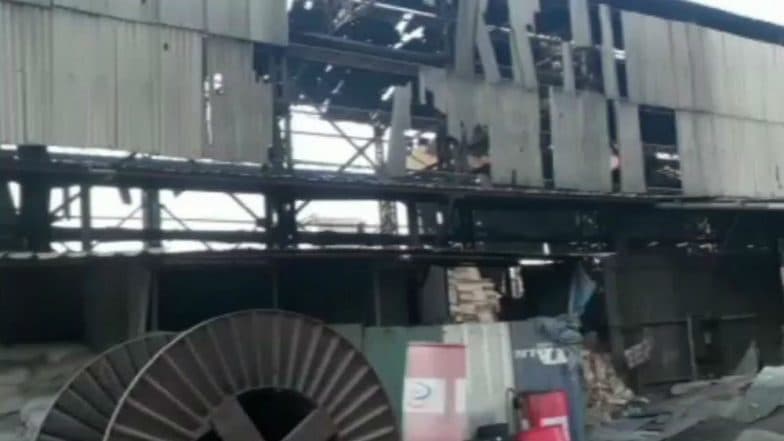 Silvassa, December 13: At least three labourers died in a blast that occurred at an industrial company in Dadra and Nagar Haveli's Silvassa. More than two people were also injured in the explosion.
According to initial reports, the blast took place in a boiler at Krishna Steel Company in Naroli village in Silvassa, Dadra and Nagar Haveli.
The cause of the explosion was not immediately known. An investigation was underway.