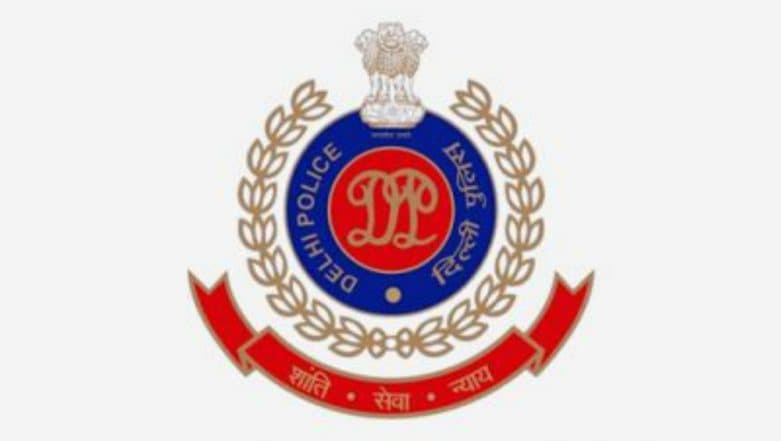 New Delhi, February 22: Delhi Police has donated Rs 1 crore for the families of CRPF personnel who were killed in the Pulwama attack, a senior police officer said Friday.
The Delhi Police has made the contributions to 'Bharat Ke Veer', a home ministry fund which aids families of paramilitary personnel who died fighting extremists. Pulwama Aftermath: Vada Pav Seller Contributes One-Day Salary to Families of Two Maharashtra Soldiers Killed in Attack.
Forty Central Reserve Police Force (CRPF) personnel were killed in Jammu and Kashmir's Pulwama district on February 14 when a Jaish-e-Mohammad (JeM) suicide bomber rammed a vehicle carrying explosives into their bus.