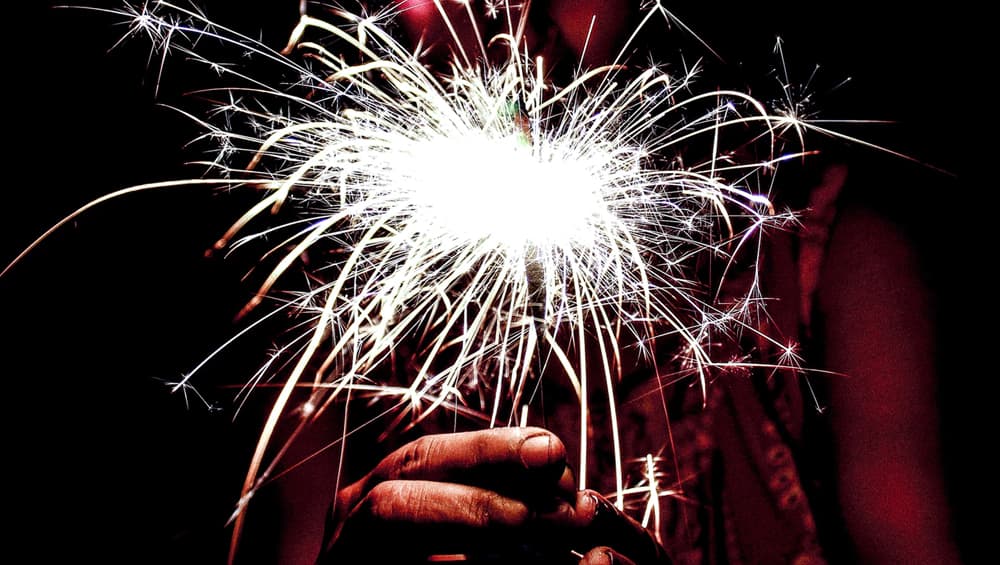 Delhi, October 22: With traditional firecrackers banned by the Supreme Court, Diwali 2019 is going to be quiet in the national capital. The apex court has declared only two types of firecrackers legal to be sold in Delhi. The green version of "phuljhari (fire stick)" and "anar" are both silent. The rest, including bombs, rockets and other chakri are banned. Ahead of Diwali 2019, Govt Launches Eco-friendly Crackers to Fight Air Pollution.
Before buying crackers, people should check for a special Quick Response (QR) coding system or a green logo, which has been developed for the differentiation of green crackers from regular crackers. Diwali 2019 Celebration in Delhi: AAP Govt Announces Festivities at Connaught Place From October 26-29 Urging People to Say No to Crackers; Know Timing.
"Only green crackers are allowed and we have constituted teams to check these sellers. If anyone is found selling any other type of crackers, legal action is being taken," Delhi Police spokesperson said, NDTV reported.
According to the government, green crackers are those which emit 30 percent less air pollution than the traditional crackers. This environmental-friendly step was taken after considering the high levels of pollution in Delhi and its surrounding region.
Last year, the Supreme Court of India banned the sale and use if crackers that weren't 'green'. The green crackers were not available in most of the market last Diwali due to the immediate ban on traditional ones.