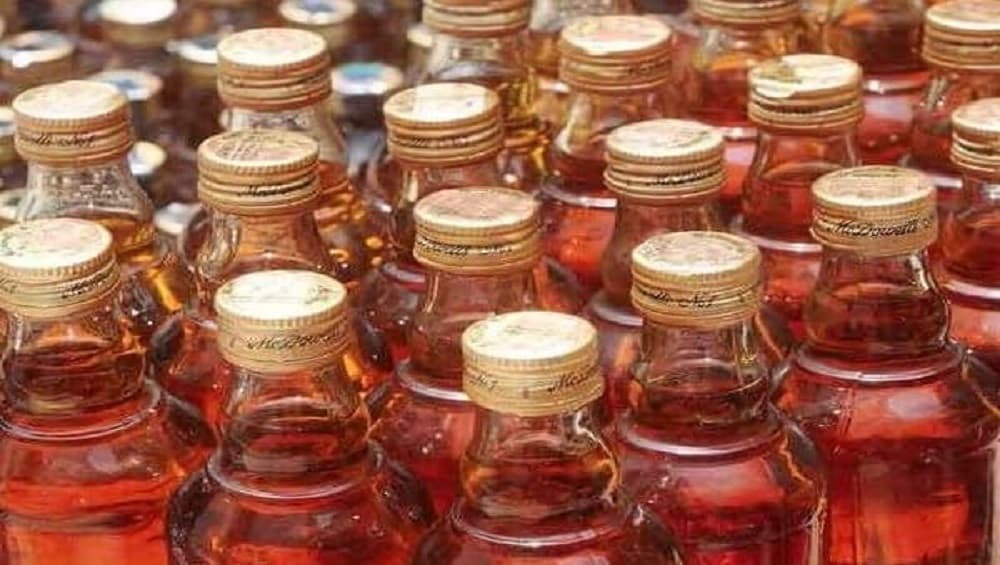 Hyderabad, January 22: In view of the elections to the Telangana urban local bodies, the dry day has been declared in the state till the completion of the polling. Liquor shops across Telanaga will remain shut till Wednesday evening. Polling is held in 2,972 wards spread over 120 municipalities and nine municipal corporations. The dry day would be declared on January 25 when results of the urban local body elections will be announced. Telangana Municipal Elections 2020: Here's How to Find Your Name in Voter List.
Telangana witnessed a triangular contest between the ruling Telangana Rashtra Samithi (TRS), the Congress and the Bharatiya Janata Party (BJP). The TRS fielded 2,972 candidates, whereas the Congress and BJP nominated 2,616 and 2,313 candidates respectively. TDP declared candidates in 347 wards, while Asaduddin Owaisi's AIMIM is contesting in 276 wards. CPI and CPM have 177 and 166 candidates each. Liquor Quota at Duty-Free Shops and Ban on Cigarettes to Cause Rs 650 Crore Loss.
A total of 12,898 candidates are in the fray and their fates will be decided by over 53 lakh voters in Telangana. A total of 80 wards in all municipalities and three wards in all 10 municipal corporations, including Karimnagar, have been won by candidates unanimously, Indian Express reported.