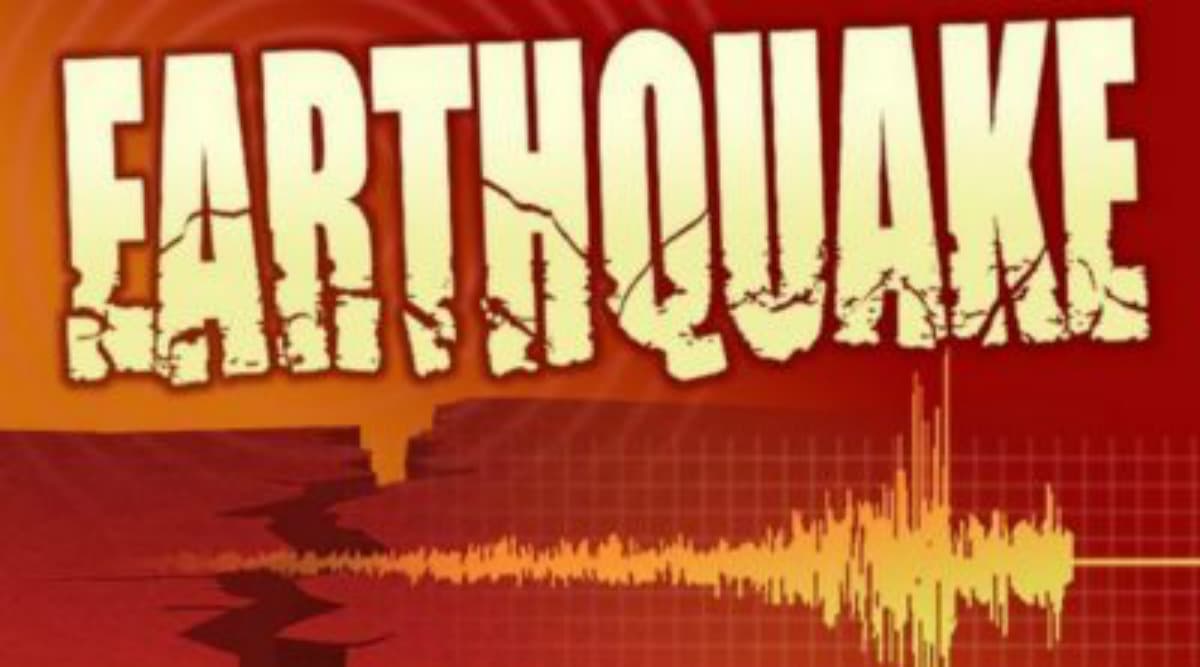 Jaipur, October 13: An earthquake measuring 4.5 on the Richter scale hit Rajasthan on Sunday morning. The earthquake shook Rajasthan's Bikaner at 103:36 am, according to news agency ANI.
Tremors were felt in Bikaner and nearby areas, with people rushing out of their houses in panic. There have been no reports of casualties or injuries. The government has appealed to people to not fall prey to fake news and rumours.
Further details about the quake were awaited.