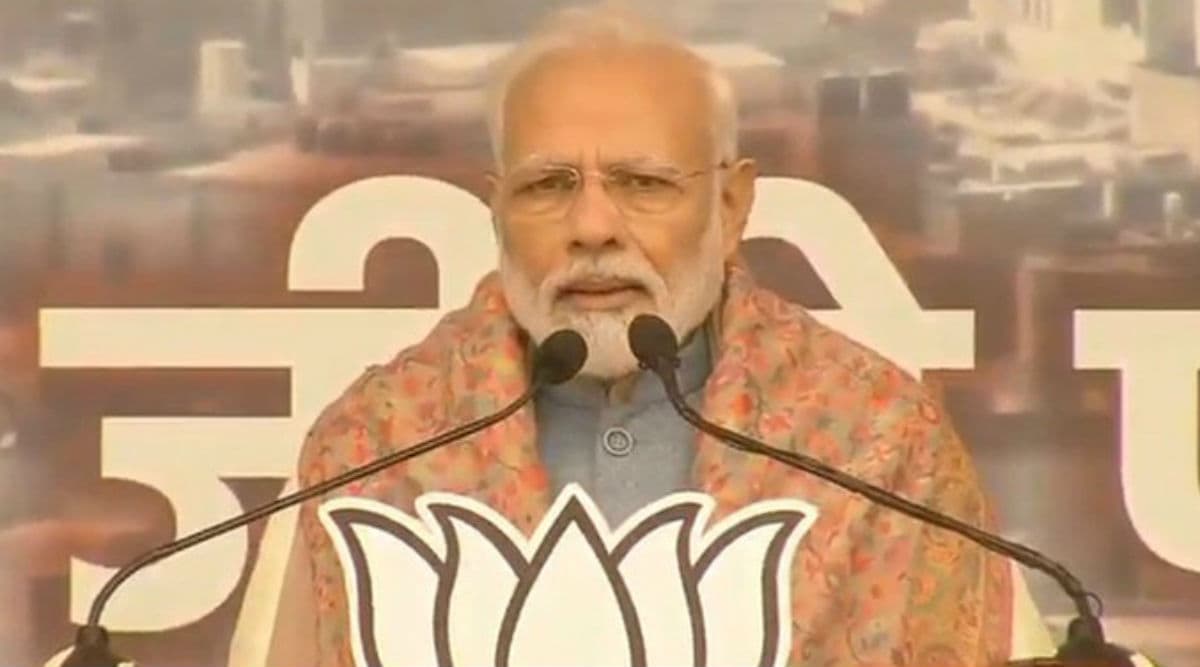 Ahmedabad, January 9: In a shocking incident, a private school in the city made students from Class V to X write postcards to Prime Minister Narendra Modi congratulating him on the Citizenship Amendment Act (CAA). The message in the postcard read-"I Citizen of India congratulates Honorable PM Narendra Modi for CAA. I and my family support this Act.'
According to an Indian Express report, the school had to apologise and called the exercise a 'misunderstanding', following parents protested against it. The postcards were returned to the parents, who tore them up. Reportedly, students from this school were earlier made to send postcards in support of Triple Talaq. Mumbai: School in Bandra Goes Into Electioneering Mode, Calls Urgent PTA Meet to Distribute BJP's 'Jansampark Abhiyaan' Forms.
While Gujarat Government officials have denied having given any such instruction on the above matter. National Herald, however, reports, that the local level BJP functionaries have communicated orally to the school authorities.  Reportedly, a letter in circulation by anonymous sources asked each school to ensure that at least 50 postcards in 'neat handwriting' be sent to the PMO.