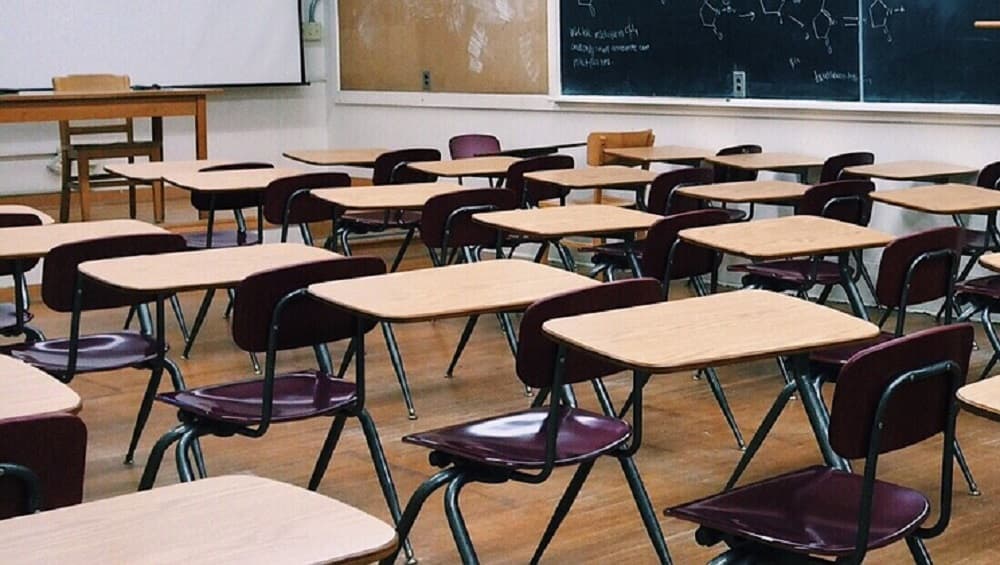 Mumbai, October 18:  Bandra-based school Rizvi Springfield High School on Wednesday allegedly distributed 'Jansampark Abhiyaan' forms among parent during an urgent parent-teachers meeting. According to an Indian Express report, among the parents who attended the event, they expressed their discontent and said that it was a 'thinly veiled campaign' for the local BJP candidate. Maharashtra Assembly Elections 2019: From Smallest to Largest Constituency, Number of Voters and More; All You Need to Know About Vidhan Sabha Polls in the State.
The school claimed that the forms were distributed as part of an election awareness drive. The report mentions that the form has 'Jansampark Abhiyaan' written on it and includes photographs of Bandra BJP West candidate Asif Shelar, Chief Minister Devendra Fadnavis, the BJP's lotus symbol and is signed by Shiv Sena's Irfan Qureshi.
The form asked parents to fill in details like Aadhaar card number, his or voter id number and other personal details. Many parents were terribly upset when they received the forms that they tore it and left from the spot. When the teachers were asked on why the forms were being distributed, some didn't have an answer, while some said that it was part of any election awareness campaign.