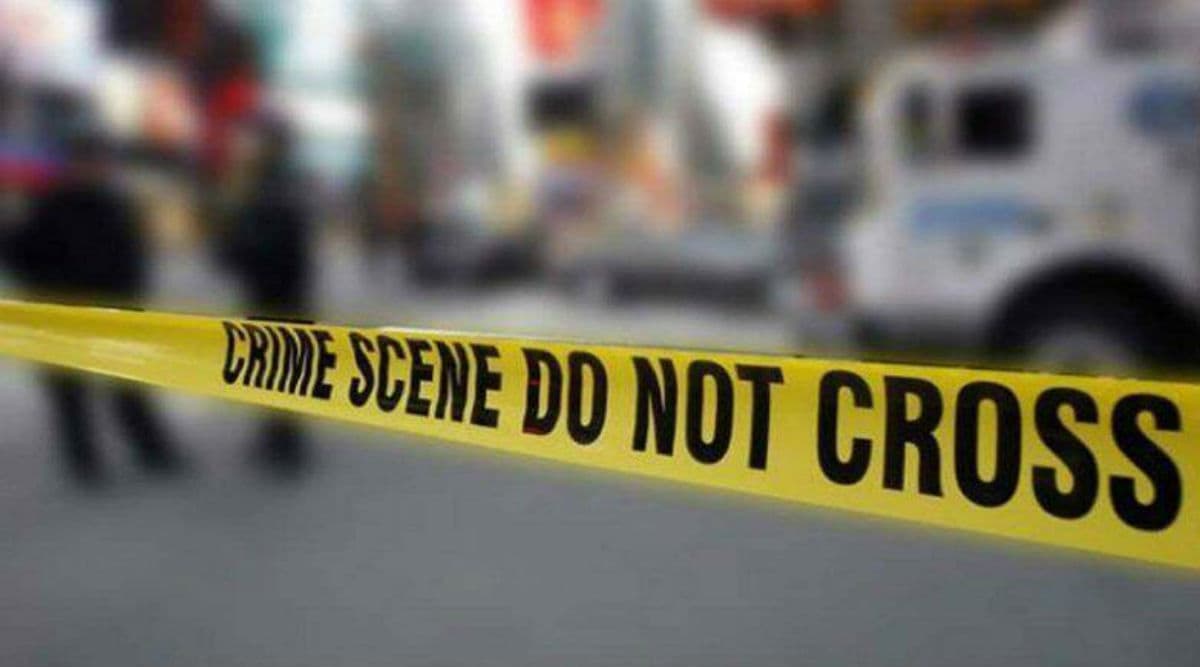 Hyderabad, November 29: The Telangana Police arrested the accused in Shadnagar town rape and murder case on Friday, said reports. The 27-year-old Hyderabad veterinary doctor, whose charred body was found on Thursday near Shadnagar town, was suspected to have been raped and murdered by two persons who offered to help her punctured two-wheeler repaired. The victim is suspected to have been killed near Tondupally toll plaza of Outer Ring Road at Shamshabad on the outskirts of Hyderabad and her body was dumped and burnt 25 km away at Chatanpally bridge near Shadnagar town in Ranga Reddy district.
Gathering more clues in the case, Cyberabad police recovered the victim's clothes, footwear and a liquor bottle near the toll plaza, where she had parked her scooty. The Police had formed 10 teams to arrest the culprits in the case, which shocked entire Telangana.
The victim reportedly took the scooty to a tyre repair shop owner. She then called her sister who told her to abandon the scooty and take a cab to reach home.
When her sister tried her phone after a while, the phone was switched off. The family lodged a missing complaint with the police around 11 pm. The police on Thursday morning found a charred body near Shadnagar. It was identified as the victim's body.