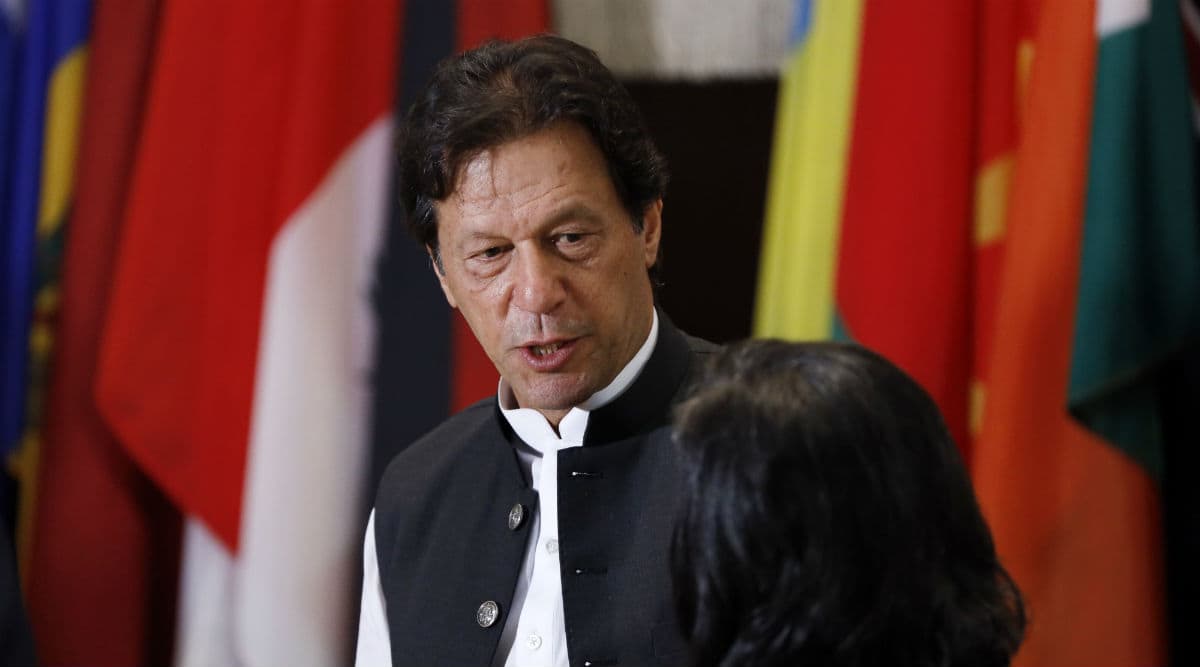 New Delhi, January 15: India will invite Pakistan Prime Minister Imran Khan to the annual meeting of the Shanghai Cooperation Organisation (SCO) countries, said reports. India will be hosting the annual SCO meeting this year. Islamabad will take the final decision on whether Khan will be attending the annual SCO summit, which is scheduled to take place in New Delhi later this year. Pakistani Representatives Skip 2-Day SCO Conference in Delhi, Attend Only Dinner: Report.
"According to protocol and convention, an invitation will be extended to the Pakistani Prime Minister. It is up to Pakistan whether their Prime Minister or some other representative attend the meeting. Besides, there is still a long time before the meeting," reported Hindustan Times quoting an unnamed official as saying. On Monday, SCO's Secretary-General Russia confirmed to reporters in New Delhi about India hosting the meeting of the council of heads of government of the SCO. Norov arrived in New Delhi on Sunday on a four-day trip. Pakistan Skips Military Medicine Conference Hosted by India for SCO States.
India and Pakistan became the full member of the SCO on June 9, 2017. Both the nations were admitted as observers in 2005 and began the administrative process of joining the organisation, which started in 2001 in Shanghai by China, Kazakhstan, Kyrgyzstan, Russia and Tajikistan. Now the Organisation has eight full members. Another four nations have been accorded "observer" status, while six others are "dialogue" partners. Pakistan Sends 2 Officials to Attend SCO Conference in New Delhi Amid Tensions Over Kashmir: Report.
New Delhi's entry into it increased the bloc's heft in regional geo-politics, besides giving it a pan-Asian hue. Usually, the heads of government meeting of the SCO is represented by foreign ministers while a number of countries send their prime ministers also. India has always been represented by the external affairs minister in the heads of government meeting while the SCO heads of state summit is attended by the prime minister.