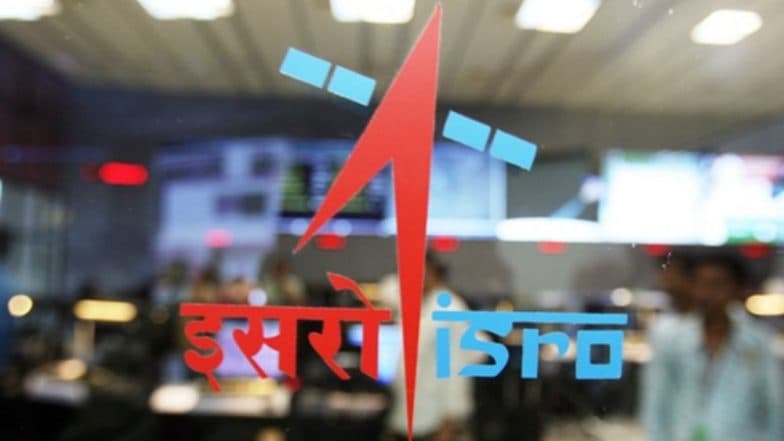 Bengaluru, February 11: The India Space Research Organisation (ISRO) has asked the Indian Air Force (IAF) to selection and train 10 crew members for the first human spaceflight programme Gaganyaan. "The first two levels of training of the crew will happen at the IAF's Institute of Aerospace Medicine (IAM) in Bengaluru, and the final phase of training will be abroad," ISRO Chairman K Sivan told The Times of India. Chandrayaan-2: ISRO Chief Says India's Second Lunar Mission to Moon Will be Equipped With Lander, Rover.
The IAM is affiliated to the Armed Forces Medical Services. It is the only institute in India and South East Asia that conducts research in aerospace medicine. Meanwhile, on January 30, 2019, the ISRO had inaugurated the Human Space Flight Centre at the agency headquarters in Bengaluru which will be responsible for the implementation of the Gaganyaan project.
Earlier in December last year, Union Cabinet indigenous human spaceflight programme, Gaganyaan. The mission will carry three-member crew for a minimum seven days in space at a total cost of Rs 10,000 crores. The programme will include two unmanned flights and one manned flight.
If Gaganyaan is successful, India will become the fourth nation to achieve the feat. The 'Gaganyaan' mission, proposed by Prime Minister Narendra Modi on August 15 during an Independence Day speech. The spacecraft is a fully autonomous 3.7-tonne spacecraft designed to carry a 3-member crew to orbit and safely return to the Earth after a mission duration of few orbits and up to seven days.