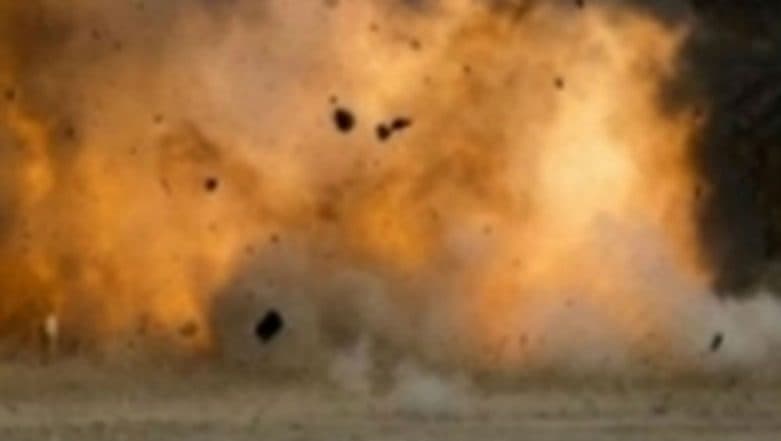 Srinagar, Aug 12: An explosion was reported in Tosa Maidan meadow of Jammu & Kashmir's Budgam district on Sunday, leading to at least three persons being injured.
The victims are currently under medication, with the condition of one of them reported to be critical, said a senior police official. One of the injured persons is being treated at a local medical facility, whereas, two others have been rushed to Srinagar.
#JammuAndKashmir: An explosion has occurred in Tosa Maidan of Budgam district, injuring three people. All the injured have been admitted to hospital. Investigation has begun. pic.twitter.com/N4DGcsM71F

— ANI (@ANI) August 12, 2018
"A mysterious blast occurred in Budgam's Tosa Maidan. The 3 injured were taken to Sub District Hospital in Khag and 2 of them were later referred to JVC hospital in Srinagar. One of the injured is critical. Police has taken cognisance of the case," Senior Superintendent of Police of Budgam district told news agency ANI.
The police has begun preliminary investigation into the suspicious blast. Reports said the explosion could had been triggered using devices.
The Tosa Maidan meadow, which was once used as a firing range by the Indian Army, is opened for public since the past couple of decades. The meadow is a tourist destination which attracts trekkers from not only Jammu & Kashmir, but all parts of India.