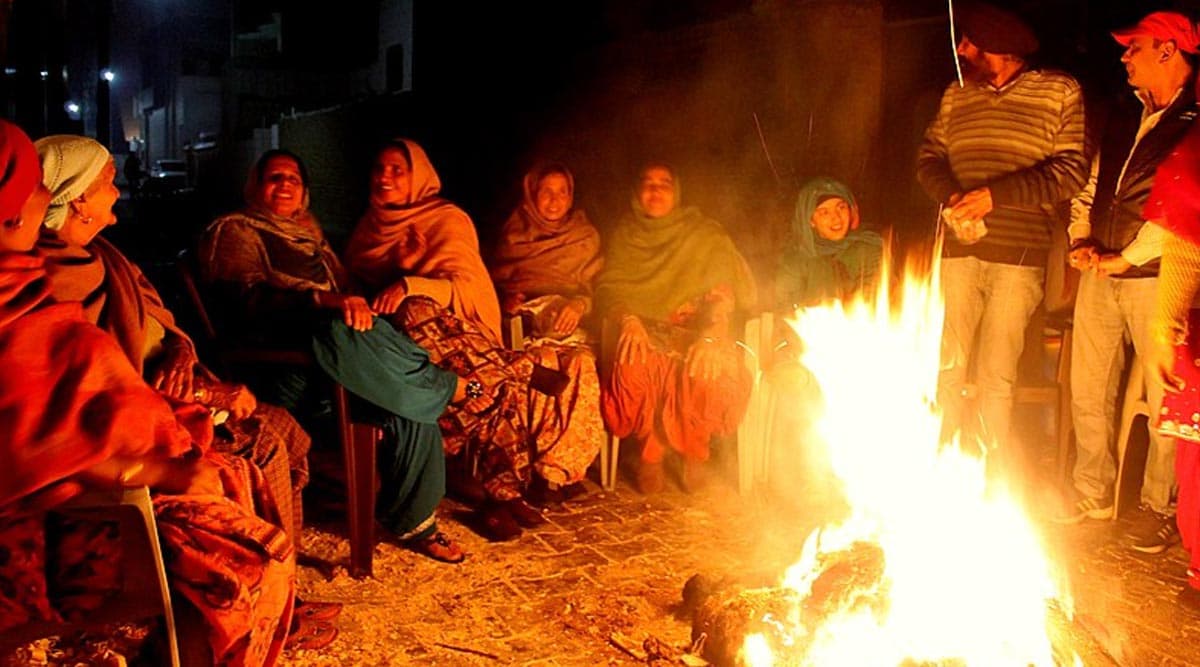 Chandigarh, January 11: The light rain might play spoilsport in Lohri festivity as the weather department has predicted showers in Punjab, Haryana and Chandigarh on Sunday and Monday. According to Chandigarh meteorological department, a fresh western disturbance is expected to approach the region which will bring rain on January 12 and January 13. Lohri 2020 Date: January 13 or 14, When Will The Punjabi Harvest Festival Be Celebrated in India This Year?
With light showers, the maximum temperature is also likely to decrease. The maximum temperature went up from 17.5 degrees Celsius on Friday (January 10) to 19.9 degrees Celsius on Saturday (January 11). Lohri 2020 Healthy Recipes: From Pindi Channe To Gur Ki Roti, These Traditional Dishes Will Make Your Festive Celebrations Even More Delicious!
Lohri is one of the most popular festivals in Punjab, Haryana and Chandigarh. The festival is traditionally associated with the harvest of rabi crops. It is mainly celebrated by the Sikh community. People of Sindhi community also celebrate this festival but with the name of 'Lal Loi'.
The festival is celebrated with a bonfire, singing and dancing. People wear new clothes and do parikrama of a bonfire to seek blessing from the god. This festival is never complete without the traditional folk dance- Bhangra.