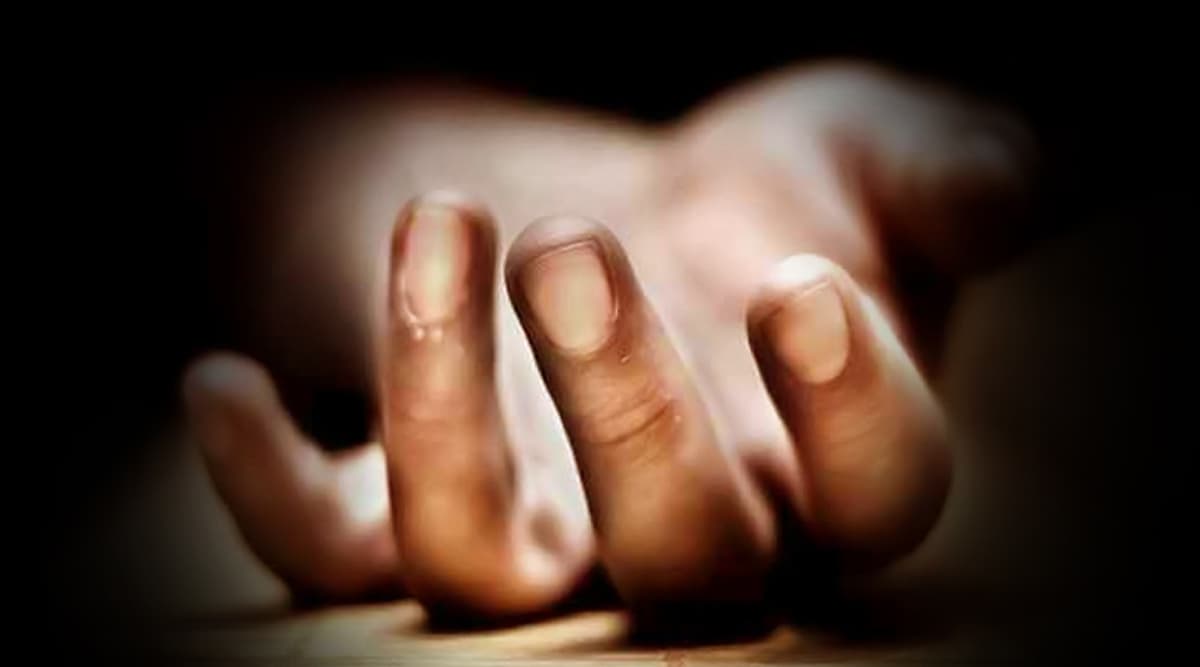 Mumbai, January 11: A 15-year-old girl died on Friday, four days after suffering from hypoxia due to carbon monoxide poisoning reportedly caused because of emissions from a gas geyser. The class 10 student, a resident of Borivali, succumbed at Mangal Murti hospital in Gorai after suffering brain swelling. The insufficient oxygen supply had affected the minor's brain and caused convulsions, The Indian Express reported. Thane: Four Injured in a House Fire Due to Gas Leak in Kalwa's New Shivaji Nagar.
According to the report, Dhruvi Gohil was preparing for exams. On Sunday, she went to take a bath and didn't come out for more than an hour. Her parents broke open the door and found her unconscious. She was immediately rushed to the hospital.
After she started gasping for breath, Dhruvi was immediately put on a ventilator. Doctors suspect that she became unconscious after inhaling carbon monoxide. "She was in the bathroom for 75 minutes and that had affected her brain. By the second day, her brain swelling increased and she suffered multiple convulsions," a doctor was quoted as saying by The Indian Express.
Gas geysers use oxygen to generate heat for warming water. Dhruvi's bathroom was badly ventilated due to which she was forced to breathe carbon monoxide, which is responsible for epileptic seizures and brain damage.