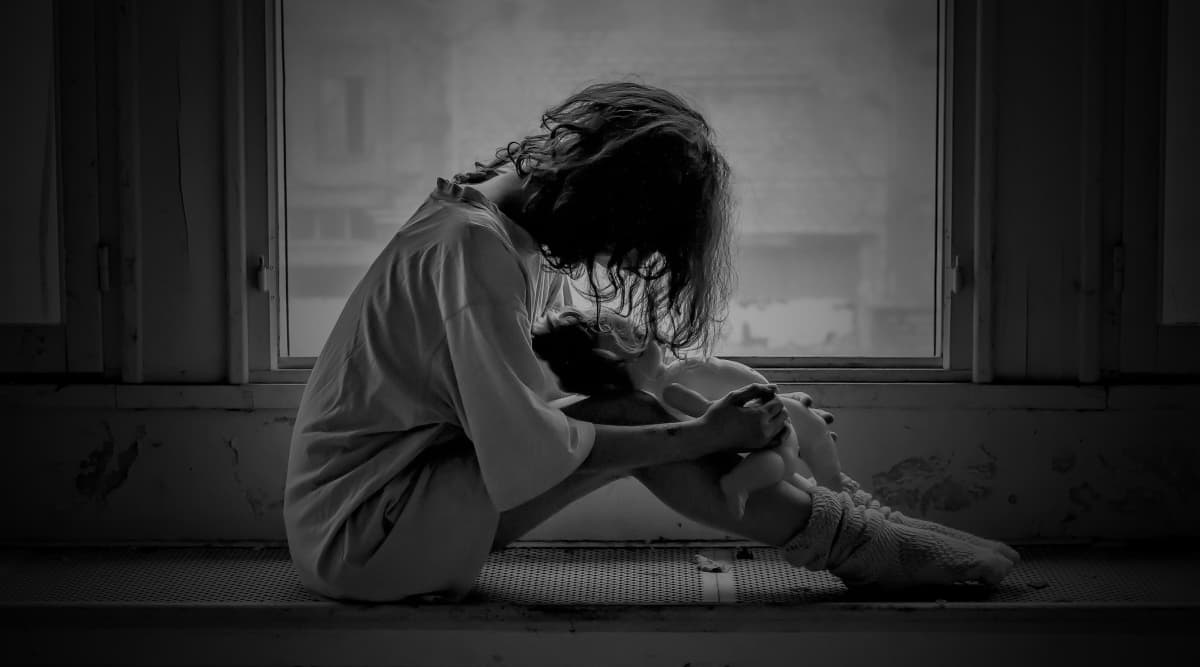 Mumbai, January 16: According to the data released by city police for 2019, theft is the most commonly committed crime. However, there has been a marginal drop of 6 percent in comparison to the year-ago, according to a Times of India report.
There has been a 14 percent increase in rape cases, the absolute reported numbers were as high as 1,015 in 2019, up from 889, in 2018. The police's rate of solving the cases have also improved, which is around 69 percent. Other offences like molestation, attempt to murder, robbery, extortion also increased. However, murder cases remained more or less the same, just up by 1 percent. Mumbai No More 'Safest City'? Crime Against Women On The Rise in Last 5 Years.
Among the crimes that saw a downward trend are- theft, vehicle theft, housebreaking, chain snatching, hurt and others. According to another report released by NGO Praja Foundation, the number of crimes like rape, molestation, and rioting increased by 83 per cent, 95 per cent and 36 per cent respectively from 2013-14 to 2017-18. The report further mentioned that during the financial year 2015-16 to 2017-18 only, crimes under the provisions of the Protection of Children from Sexual Offences Act (POCSO) increased by 19 per cent.