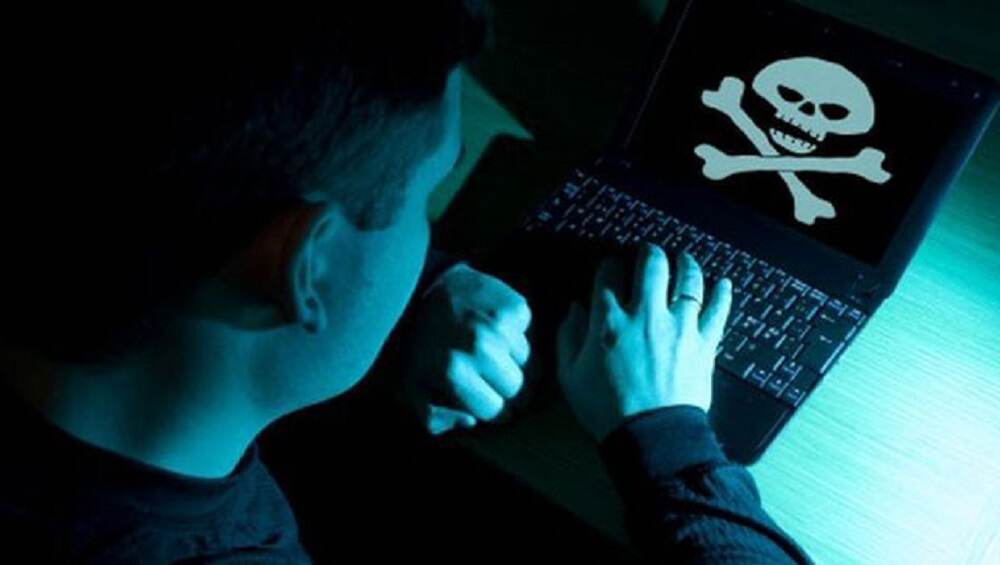 Mumbai, November 8: In the latest case of cybercrime, a woman lost Rs 80,000 when she wanted to a book a table for her family at a restaurant in Santacruz West. According to an Indian Express report, the number didn't belong to the restaurant and was added by the fraudster to dupe people.
As the family headed to the Shiv Sagar restaurant for dinner on Sunday, one of them had called up the number provided on Google to book a table. The number which she found on Google went unanswered twice, but after some time, the victim got a callback. The person on the other side informed that if one paid a nominal fee of Rs 25, the queue can be avoided for which there is a waiting time of 45-60 minutes. Mumbai Cyber Fraud: Man Loses Rs 1.25 Lakh While Ordering Online Wine Bottle From Ujwal Wines in Andheri.
She was asked to make the payment using Google Pay accounts, a link was forwarded on her mobile number which asked for the following details-'UPI Pin' and 'Submit' options. Once she filled in the details, it was not Rs 25 that was deducted from her account, but Rs 85,000 was debited in a series of transactions.
The woman reached the restaurant and found that the number didn't belong to the restaurant and they were aware that it was being used by fraudsters to dupe people. They had infact written to Google requesting to remove the number, but no action was taken till now.
Last month, a similar incident happened when a man lost Rs 1.25 lakh in three transactions while trying to order alcohol from Ujwal wines shop in Andheri. He got the contact number of Ujwal wines by searching online. Police informed the complainant that the owner of Ujwal Wines had himself filed a police complaint informing that his shop name is used to dupe people.