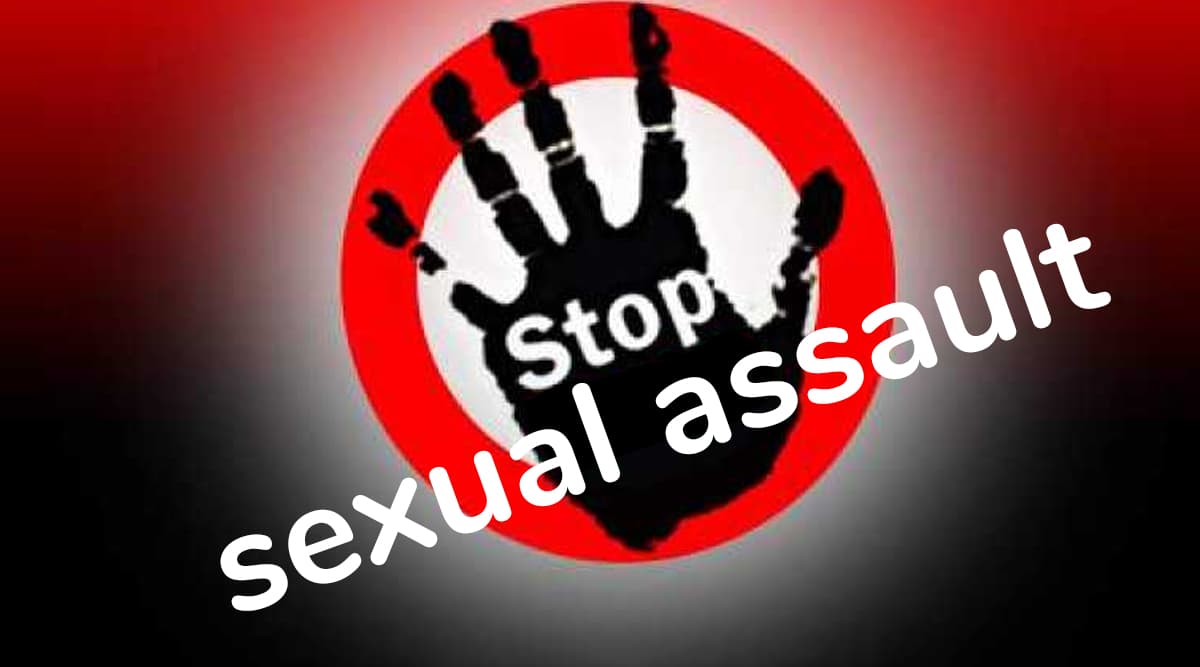 Mumbai, December 11: In a shocking incident, a 22-year-old man was kidnapped and sexually assaulted by four men who tracked him to a popular restaurant in Kurla. According to a Mumbai Mirror report, the victim was traced by complete strangers via a selfie, which he posted on Instagram.
On the day of the incident, the complainant posted a selfie before a restaurant at around 10:30 pm on Sunday. Within 15 minutes, two men approached him saying that they liked his post and appreciated his good looks. They start a conversation and decide to go for a bike ride and smoke. Around 11:10 pm, the three-stop outside a hotel near the airport and force the victim to get inside the car. They take turns to sodomize him. Mumbai Shocker: Six-Year-Old Boy Sexually Assaulted Inside Public Toilet, Police Launches Probe.
In another twenty minutes, a minor accused joined his gang and they beat up the victim till he agreed to perform oral sex on them. At 1:30 am, they dumped him on the road near Kurla and it was then that the complainant called up his parents and informed them about the nightmarish experience. After a police complaint was filed, all the accused were arrested, and they didn't have any prior criminal background.