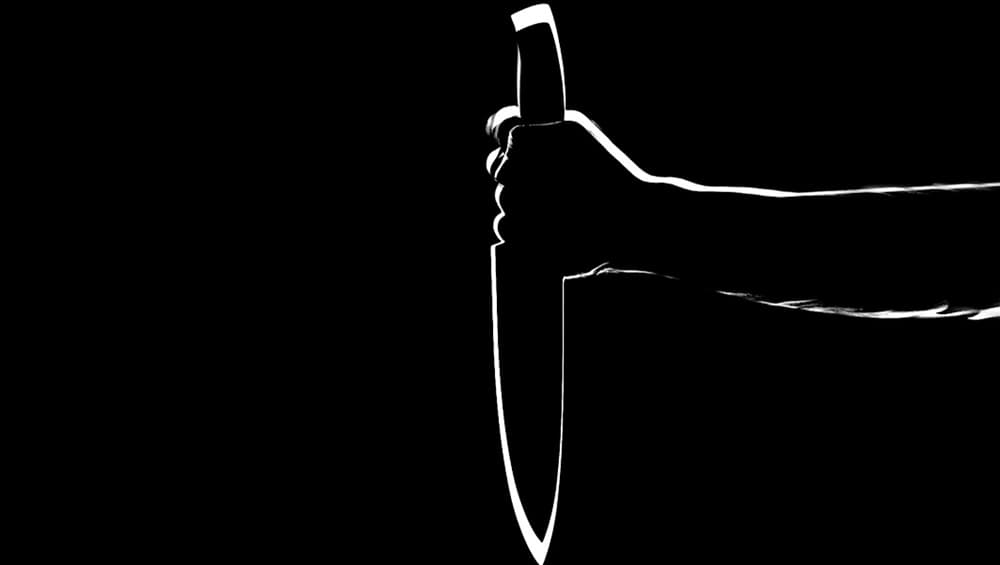 Mumbai, September 26: In a shocking crime that has come forward, a man allegedly stabbed a Dombivali-based pan shop owner to death, after the latter told his girlfriend's father about their relationship. According to a Mumbai Mirror report, the accused Ganesh Bhoir killed the vendor after he came to know that he spilt the beans about their relationship to the girl's father. Mumbai Man Kills Son For His Second Marriage, Hits Him With Wooden Rod While Newly-Wed Couple Was Asleep.
The girl's father who was a very regular customer at the pan shop, after coming to know about their relationship, sent his daughter to the village so that both of them couldn't meet. This agitated Bhoir and in order to take revenge, he stabbed the vendor to death.
The report also mentions that he committed the crime in broad daylight and no one intervened. The reason being, he had threatened everyone to stay quiet and he fled from the spot after committing the crime.
In another shocking crime incident that took place recently, an 80-year-old father stabbed his son to death for his second marriage. The father was not happy with the relationship and was disturbed that his son didn't pay any heed to his wish. Therefore, in order to take revenge, he killed his son.