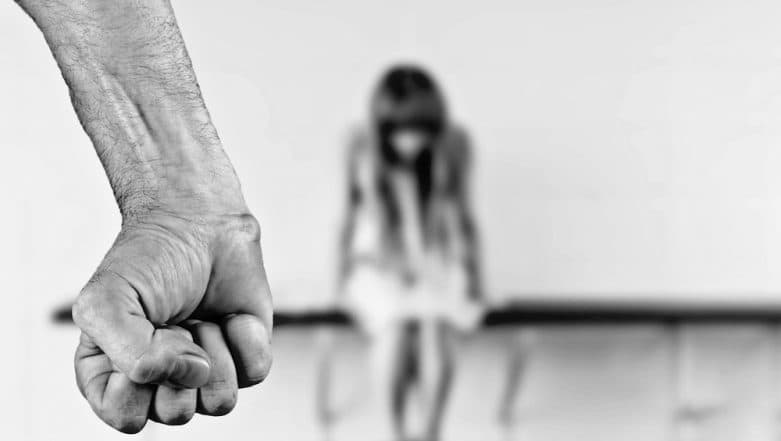 Kurla, Mumbai 2018: The Kurla police on Thursday arrested a 32-year-old man for harassing and stalking his wife. The man had got married to his wife as a result of out of court settlement as he faced charges of raping her when she was 13 years old. Revenge Rape Case: Brother of Rape Victim Gangrapes Sister of the Accused in Front of Her Mother in Kannauj, Uttar Pradesh.
According to a report in The Hindustan Times, the man got married to the rape victim after she turned adult in 2017. But just two months into the marriage, the woman's husband and his mother started harassing the victim.
A police officer was quoted by the paper saying that the victim's mother-in-law was demanding Rs 9 lakhs from her family. The family of the man said that they wanted the amount as they had incurred the expenses in the legal case. The women's mother-in-law also tried pouring kerosene on the women, said the police.
The victim then left her husband's home frustrated with the torture in January 2018. She went to live with her parents, said reports. However, the accused used to stalk the victim at Govandi station and threatened her of dire consequences.
The women informed the police that her husband warned her of an acid attack if she did not pay heed to his demands. Following the acid attack threats, a complaint was lodged in Kurla police station. On Thursday, the woman came to know of her husband going to Kurla railway station and alerted the police after which he was arrested and booked under sections 509, 506 of the IPC. The investigation in the case is underway, said police.