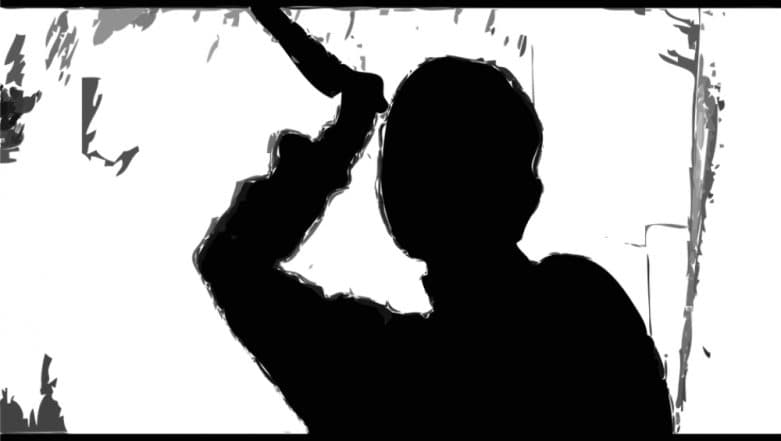 Mumbai, October 15: In a shocking incident, a body of a Rajasthan-based girl was found in a bag at Mind Space in Mumbai's Malad. According to a report by ANI, a 20-year-old student identified as Muzammil Ibrahim has been arrested in connection with the murder. The police investigation into the matter is currently underway.
Earlier this week, a man was shot at in a flower market in Mumbai's Dadar locality. According to a report by PTI, the victim had succumbed to his injuries later in the hospital. As per details by the Police, the shooter managed to escape from the scene.
Mumbai: Body of a Rajasthan-based girl found in a bag at Mind Space in Malad. 20-year-old student Muzammil Ibrahim arrested for the crime. Police investigation underway. #Maharashtra

— ANI (@ANI) October 15, 2018
Reports inform that the incident took place on Senapati Bapat Road on October 12. The deceased has been identified as  Manoj Mourya (35). The PTI report informs that Mourya was shot at from behind by an unidentified person and was immediately rushed to KEM Hospital in Parel. Ghaziabad Horror: 6-Year-Old Found Dead on Mosque Roof Was Raped Before Murder, Says Autopsy Report. 
Earlier in September, a 39-year-old senior bank executive was found murdered in Mumbai, while the police claimed that robbery was the motive of his killing. According to a PTI report, the police said Siddharth Sanghvi, a vice-president of the HDFC bank, was killed for Rs 30,000.