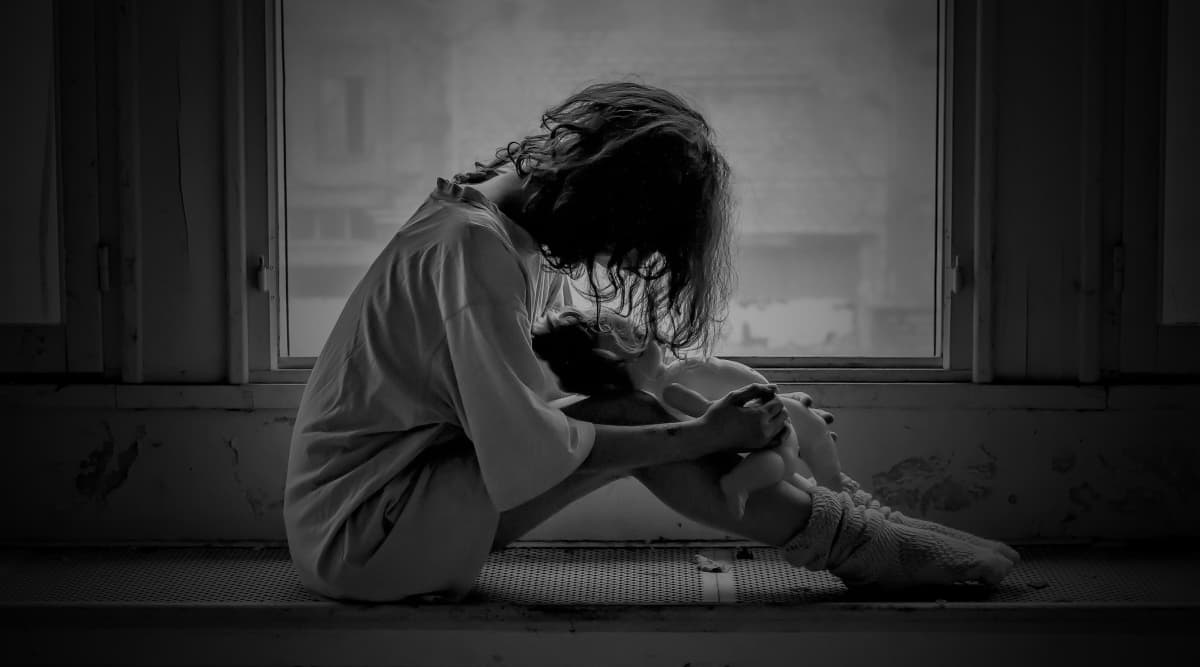 New Delhi, January 13: In a shocking statistics revealed in the NCRB Crime of India report, 94 percent of the rape cases that took place in 2018 were committed by someone known to the survivor. The data further revealed that of 33,356 rape cases, the offender was a family member.
According to a Times of India report, in 15,972 cases, the offender was someone known, a family, neighbour and employer. In 12,568 cases, the offender was either a friend, live-in partner or an online friend who lured the girl on the pretext of marriage. NCRB 2018 Data: 50,74,634 Cognizable Crimes Registered, But Crime Rate Per Lakh Population Came Down in 2018.
The highest number of such cases were reported from Madhya Pradesh, followed by Rajasthan and Uttar Pradesh. In Delhi, out of the 1,215 rape cases reported, the offender was known to the victim in 1,194 cases.
According to the data, 50,74,634 cognizable crimes were registered in 2018. There has been an increase of 1.3 percent in the registration of cases over 2017 (50,07,044 cases), however, the crime rate per lakh population has come down from 388.6 in 2017 to 383.5 in 2018.