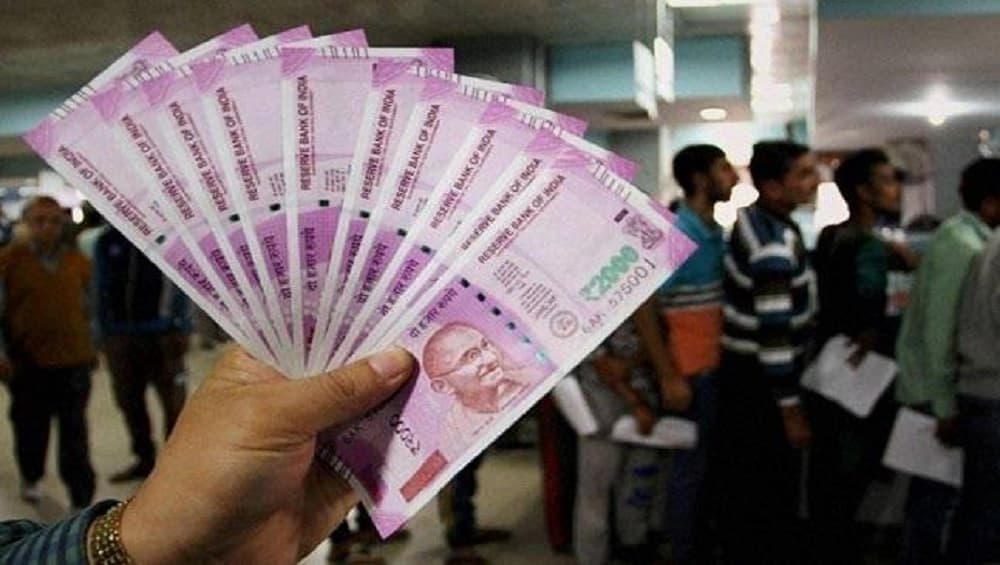 Mumbai, December 16: In a major development, individuals will be able to transfer money online through National Electronic Funds Transfer (NEFT) process all throughout the day without any restriction. Beginning from Monday, the Reserve Bank of India (RBI) operationalised NEFT 24x7 basis from 12:00 am, which ensures availability of anytime electronic funds transfer. According to a tweet by ANI, NEFT settled over 11.40 lakh transactions between 12:00 am and 8:00 am this morning.
Before this, the NEFT facility was available for customers between 8 am and 6:30 pm on only those days when banks were open. Also, on first and third Saturdays, the NEFT service was operational only from 8 am to 1 pm. With the latest announcement, NEFT service will be applicable 24x7 and 365 days and shall be available even on bank holidays. There is no minimum limit for NEFT transfer but it is generally used for fund transfers of up to Rs 2 lakh.
NEFT Timings:
The first settlement will take place after 00:30 hours on December 16, 2019 (night of December 15, 2019). The RBI has asked all the banks to keep adequate liquidity in their current account with the regulator at all times to facilitate successful posting of NEFT batch settlements.
According to a report by Mint, NEFT transfers have now been divided into half-hourly batches. With this, the settlement of the first batch will start after 12:30 am (midnight) while the last batch will end at midnight. This means, a person will not be able to make a transaction after 11:30 pm till the starting of the next batch at 12:30 am the next day.
NEFT Charges:
Banks including the State Bank of India (SBI), ICICI Bank and HDFC Bank will not charge anything for online NEFT transfers. The RBI had waived off all charges on fund transfer through NEFT and RTGS in July. Reports inform that the Central Bank has also ordered banks to make all online NEFT transactions free for savings bank account customers from January 2020.
NEFT Limit:
Individuals usually take up NEFT transfers for amount up to Rs 2 Lakhs. If the amount is more than this, Real-time gross settlement (RTGS) is used. Each bank has a limit of the maximum NEFT transaction amount that a customer can avail.
On every NEFT transaction, the banks will ensure sending a confirmation message to its customers for all credits. In its statement, the RBI said the move is taken in order to facilitate smooth settlement of NEFT transactions in the accounts of the member banks maintained with the Reserve Bank in a 24x7 environment.
The RBI, in its release, said that it has been decided to provide an additional collateralised intra-day liquidity facility, to be called Liquidity Support (LS). The Central Bank has asked all the banks to ensure availability of all necessary infrastructural requirements to provide  seamless NEFT 24x7 facility to all their customers.