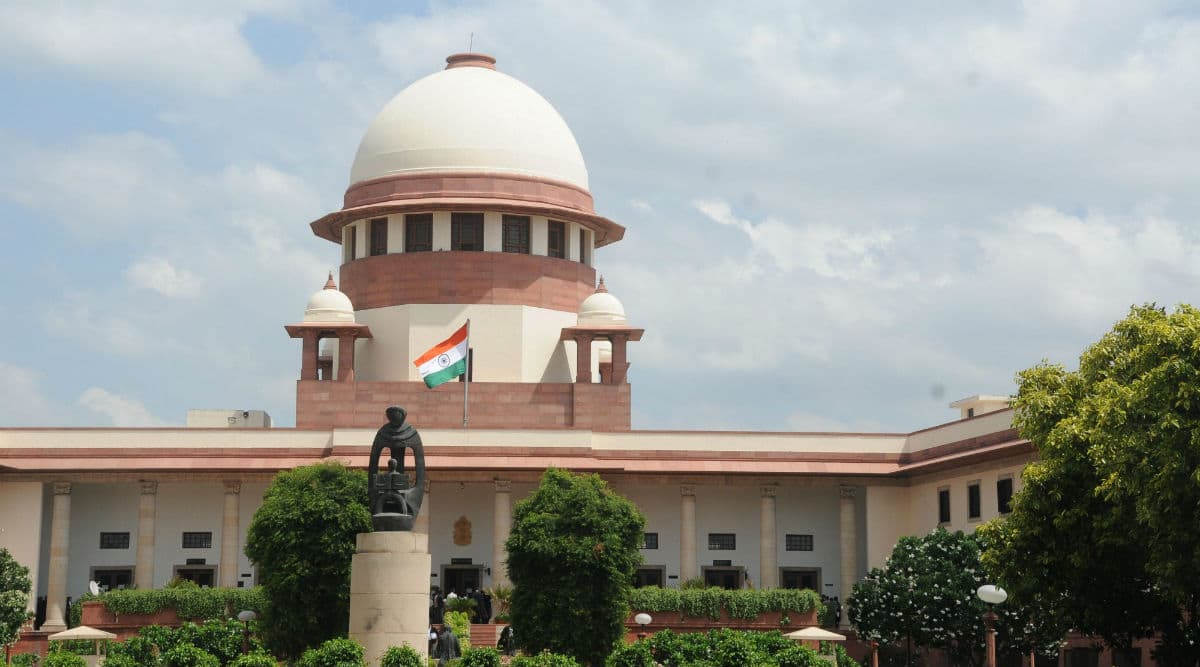 New Delhi, December 12: A three-judge bench of the the Supreme Court will hear the review petition filed by 'Nirbhaya' case convict Akshay Singh against the death penalty handed over to him. The Supreme Court will hear the case on December 17, reported ANI. Akshay is one of the four convicts alive who was convicted in the heinous 2012 Delhi rape and murder case that took place on December 16, 2012. The news about the hearing on Akshay Singh's petition comes even as unconfirmed reports said that the convicts of Nirbhaya case will be hanged on December 16 and that preparations are underway for the same. Nirbhaya Rape And Murder Convicts Likely to be Hanged on December 16, Preparations Underway In Delhi's Tihar Jail: Reports.
Akshay Singh had filed the review petition challenging his death statement in the Supreme Court on Tuesday, December 10. His petition generated interest as he argued against his death penalty saying that the pollution in Delhi was already reducing his life span and as such there was no need for death penalty to them. Nirbhaya Rape and Murder Case Convict Akshay Singh Files Review Petition Against Death Penalty, Says 'Delhi Air Killing us Any Way'.
Read the Tweet Below
Supreme Court three-Judge bench to hear on December 17 review petition of Akshay Kumar Singh, one of the convicts in 2012 gang rape case. pic.twitter.com/fjoz9OK8dX

— ANI (@ANI) December 12, 2019
Akshay Singh was the only convict out of the four convicts in Nirbhaya case, who had not filed a mercy petition before. Earlier, Vinay Sharma, another convict, had moved a plea before the President of India seeking immediate withdrawal of his mercy petition. Vinay Sharma claimed that the mercy plea sent to the President by the Union Home Ministry was not signed and authorized by him. The Ministry of Home Affairs (MHA) had earlier recommended President Ram Nath Kovind to reject the mercy petition of Sharma.