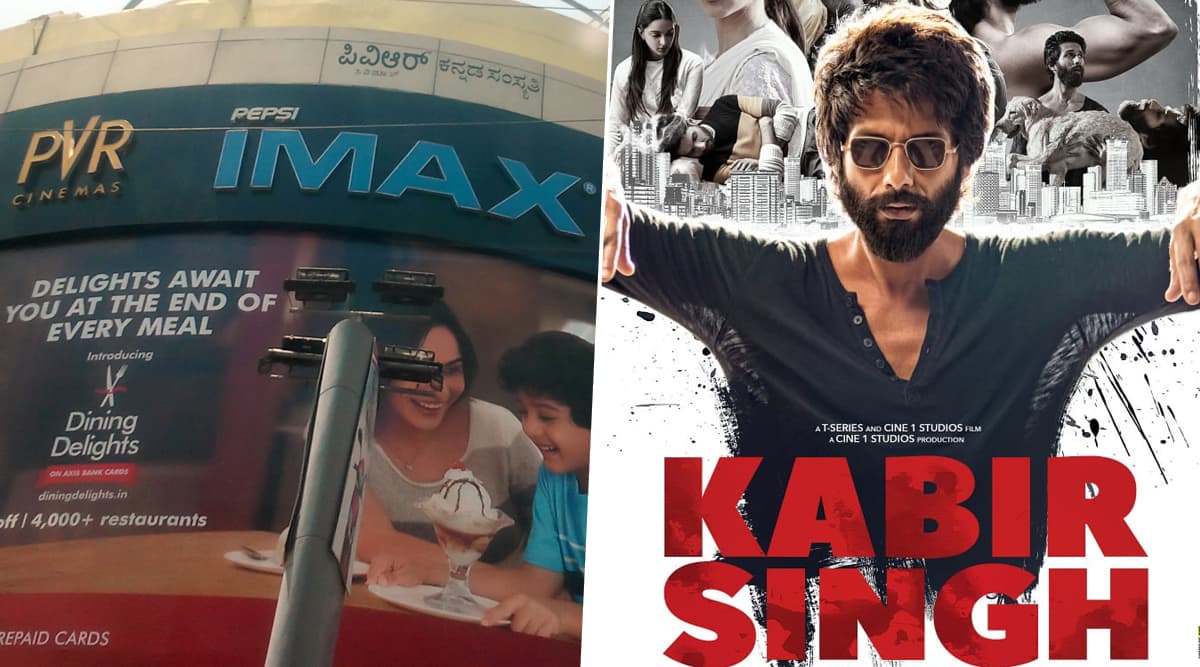 Mumbai, October 9: Amid the economic slowdown in the country which is at a six-year low, the cinema industry is booming in India. As per a report, PVR claims that the condition of the entertainment industry -- especially cinema -- has been on a brisk even though the economic slowdown has created a tensed situation in the market. Despite the job cut down, auto sector crisis, rising crude oil prices and falling Rupee value (against USD), the entertainment industry is minting money since the month of July-September this year.
Expressing his opinion on cinema industry en-cashing money, Chief Executive Officer at PVR Pictures Kamal Gianchandani said, as reported by NDTV Profit, "I think the slowdown is helping the cinema business," Mr Gianchandani said. "There is negativity around, and people want to escape it." Adding on, without elaborating the details, he stated that results for July-September would 'definitely surprise a lot of people'. Economic Crisis: GDP Growth Reaches a Trough; to Start Improving by January, Says HDFC Bank MD Aditya Puri
Looking at the income source of the PVR, once Bloomberg reports that PVR partnered with Canadian motion technology player D-Box Technologies to provide moviegoers with the real immersive experience. The latest designed seats help the moviegoers sway and jerk in sync with the action on the screen. This technology is luring the people to choose PVR over its competitors like Netflix and Reliance Industries' Jio service.
Besides, PVR is earning 57.5 percent of its revenue from ticket sales; 27.5 percent from purchases of popcorn, soda and other food and drink, and the rest from advertising. Comparing the business of the movie theatres with the economic slowdown, theatre owners claim that the rise in business took place after the cricket world cup in the April-June quarter. Adding on, PVR claims to add 80 screens in Financial Year (FY) 2019-20 as per guidance at the start of the year.